Students of Addis Ababa University will be active from Ethiopia in CQ WW DX SSB Contest 29 - 30 October 2016 as ET3AA.
They will be in M/S Category.
QSL via N2OO.
Ads for direct QSL:
ROBERT W SCHENCK, PO BOX 345, TUCKERTON, NJ 08087, USA.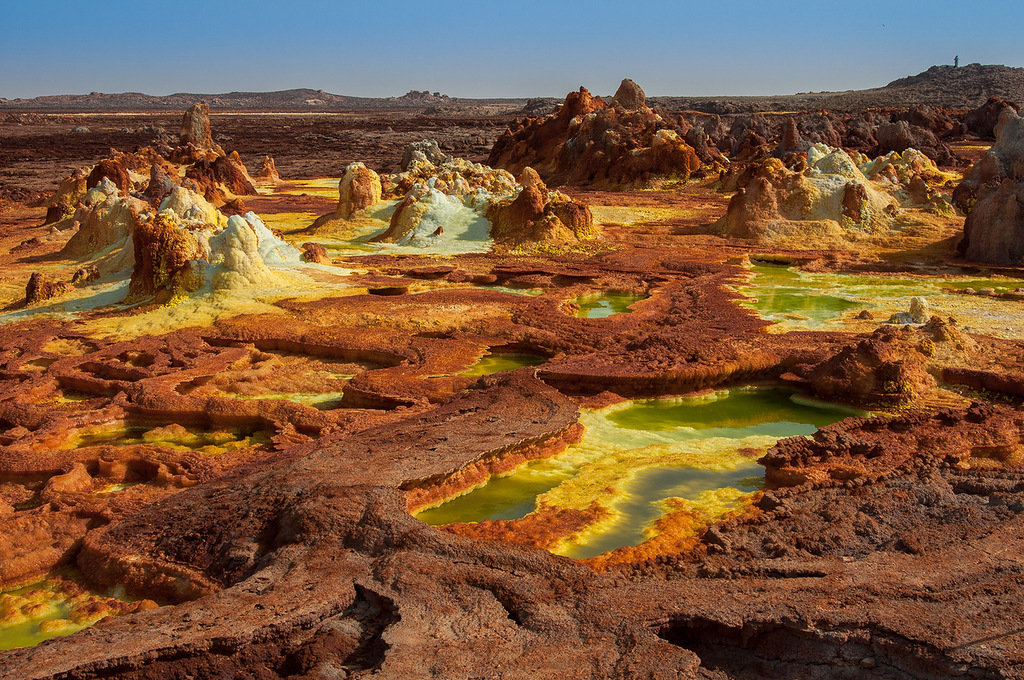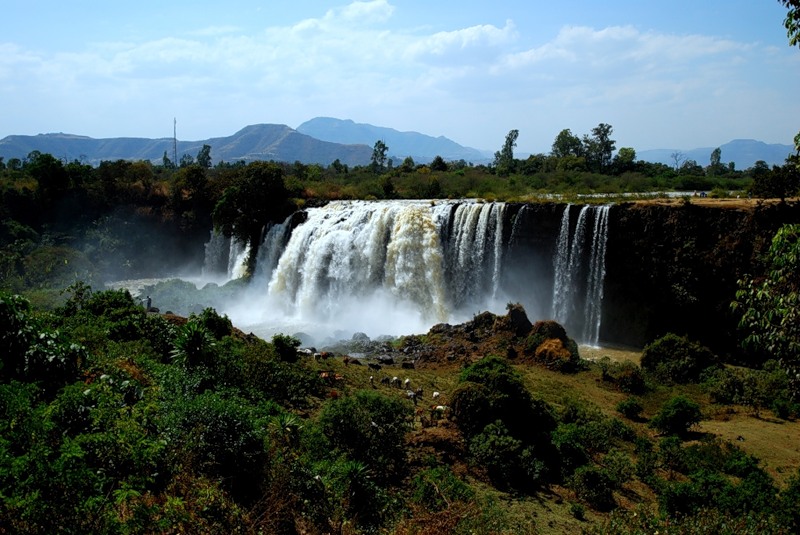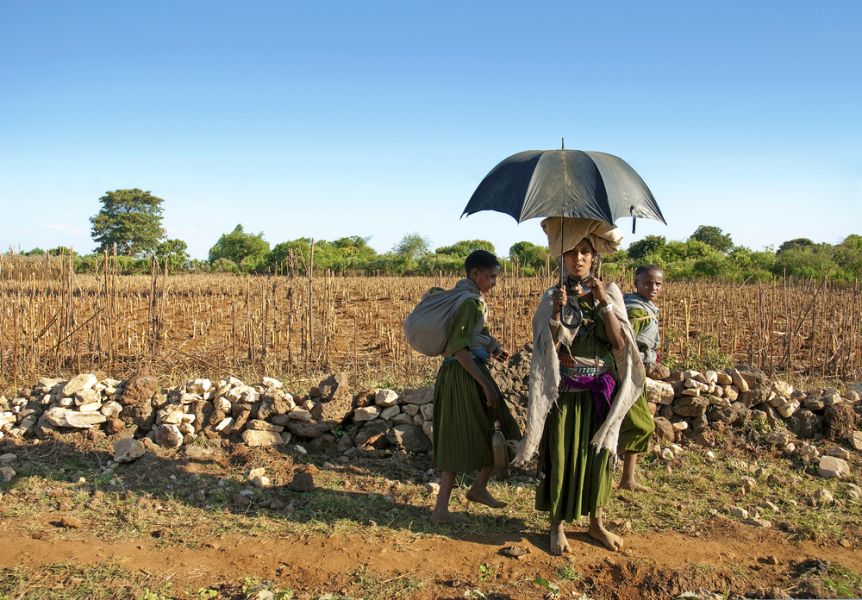 Video Ethiopia
Where is Ethiopia located. Map.
ET3AA Ethiopia WW SSB 2016. Sunrise 10-26-2016 at 03:05 GMT sunset at 14:58 GMT