YB8XM , YB8VM , YC8VDT , YD8VSR , YD8VRA , YD8VRS , YC8VFB , YC0MVP will be active from Sula Islands (IOTA OC-076) as YB8XM/P , YB8VM/P , YC8VDT/P , YD8VSR/P , YD8VRA/P , YD8VRS/P , YC8VFB/P , YC0MVP/8
They will be active on 80-10m
QSL via YB8XM direct
Dates will be announced later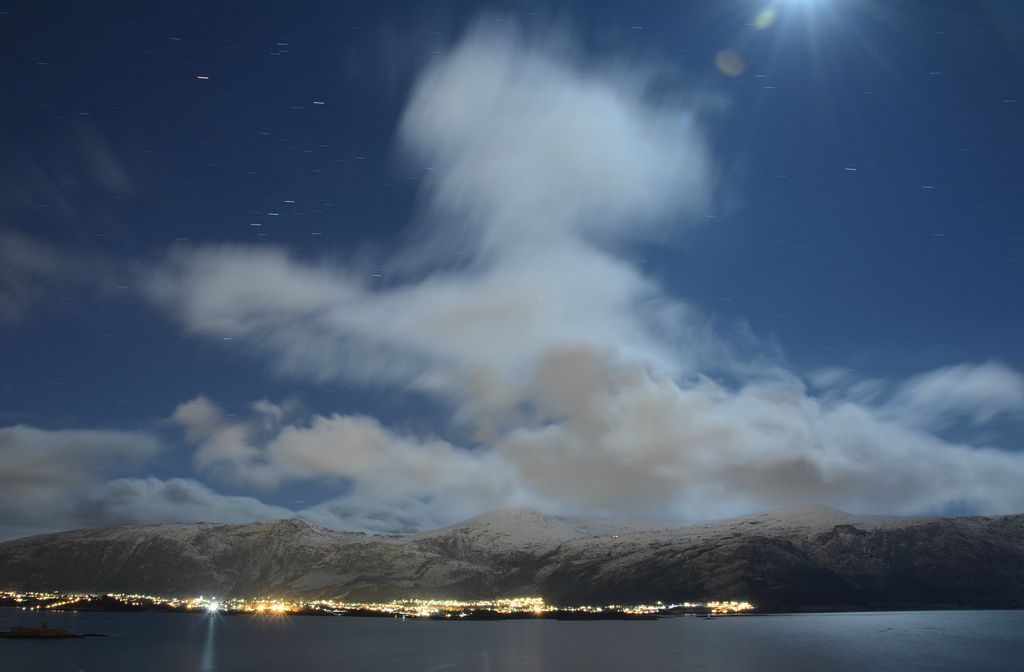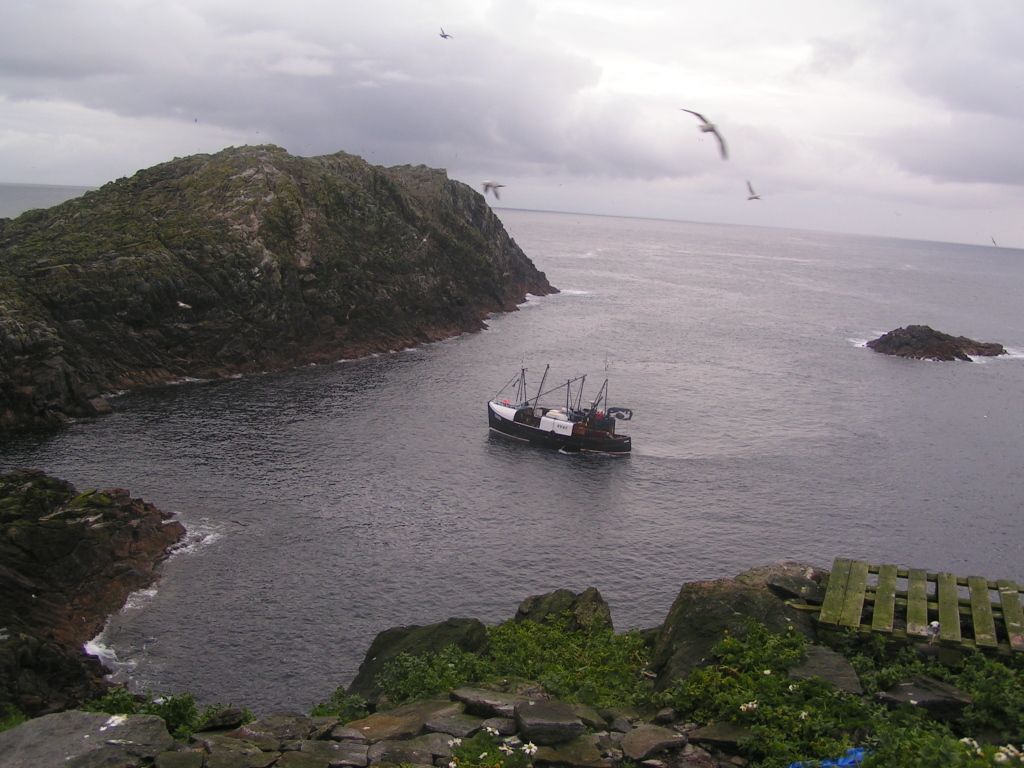 The Sula Islands (Indonesian: Kepulauan Sula) are a group of islands in North Maluku in Indonesia. Its three main islands are Mangole, Sanana (officially Sula Besi or Xulla Besi) and Taliabu, with smaller islands Lifamatola and Seho. Until 2013 the whole group was administered as Sula Archipelago Regency (Kabupaten Kepulauan Sula), with its administrative capital at Sanana on the island of the same name; its area is 9,632.92 km2 and population 132,070 (at the 2010 census). However in 2013 Taliabu Island was separated from Kepulauan Sula Regency and formed into a new Regency.
Pre-Indonesian Independence saw the Sula Islands also known as the Xulla Islands, with Taliabo as Xulla Taliabo, Sanana as Xulla Bessi, and Mangola as Xulla Mangola.
http://en.wikipedia.org/wiki/Sula_Islands