JH7MOX will be active from Palau 19-20 March 2014 as T88TK
He will be active on HF Bands
QSL via home call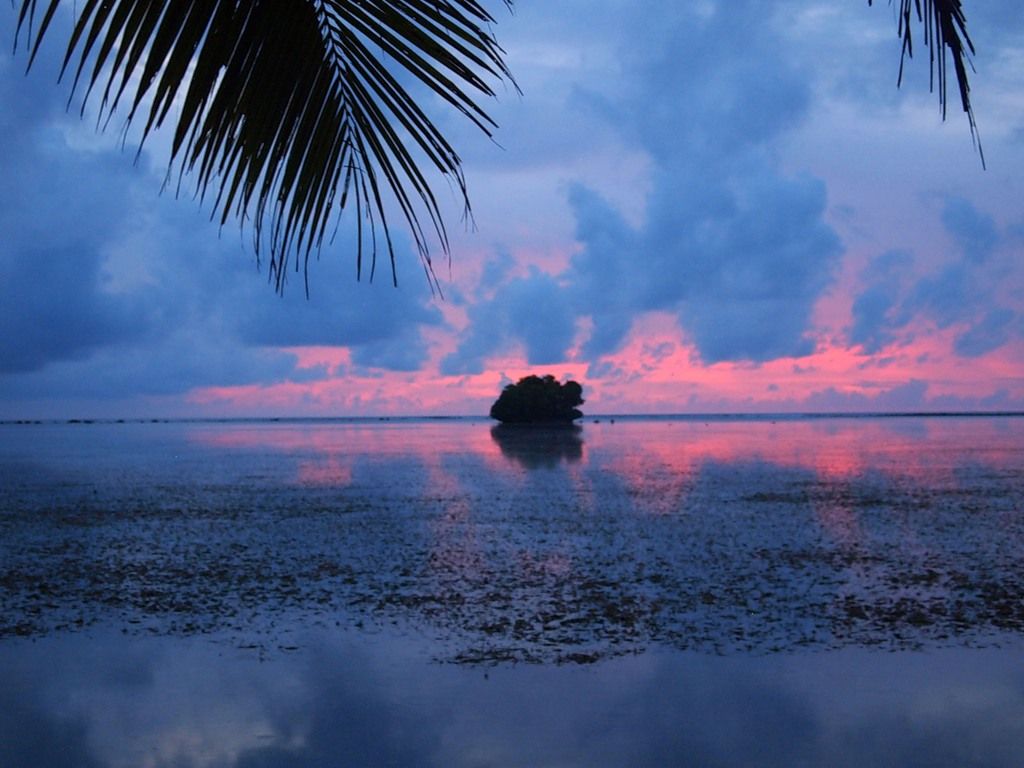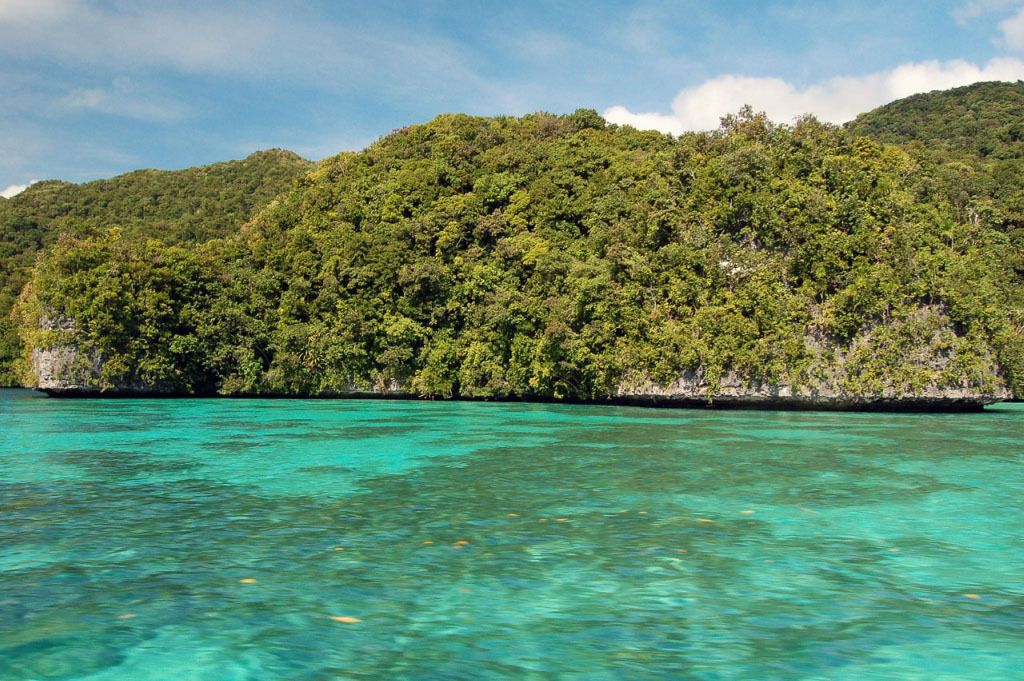 While much of Palau remains free of environmental degradation, areas of concern include illegal dynamite fishing, inadequate solid waste disposal facilities in Koror and extensive sand and coral dredging in the Palau lagoon. As with other Pacific island nations, rising sea level presents a major environmental threat. Inundation of low-lying areas threatens coastal vegetation, agriculture and already-insufficient water supply. Wastewater treatment is a problem, along with the handling of toxic waste from fertilizers and biocides.
Saltwater crocodiles are also residents of Palau and occur in varying numbers throughout the various mangroves and even in parts of the beautiful rock islands. Although this species is generally considered extremely dangerous, there has only been one fatal human attack in Palau within modern history, and that was in the 1960s. In Palau the largest crocodile measured in at 4.5 metres (15 ft).
The nation is also vulnerable to earthquakes, volcanic activity, and tropical storms. Palau already has a problem with inadequate water supply and limited agricultural areas to support its population.
In 1981, Palau voted for the world's first nuclear-free constitution. This constitution banned the use, storage and disposal of nuclear, toxic chemical, gas and biological weapons without first being approved by a 3/4 majority in a referendum.This ban delayed Palau's transition to independence, because while negotiating the Compact, the U.S. insisted on the option to operate nuclear propelled vessels and store nuclear weapons within the territory. After several referendums that failed to achieve a 3/4 majority, the people of Palau finally approved the Compact in 1994.
http://en.wikipedia.org/wiki/Palau