Ichiro Takahashi JH7IPR, will be active again from Koror Island, Palau 13 - 19 April 2016 as T88UW.
He will operate on HF bands and 6m.
QSL via home call, LOTW.
Ads for direct QSL:
ICHIRO (ICHY) TAKAHASHI, JH7IPR, LOFTY HARUKI A-1306, 10-2, NAKASUGA-HIGASHI,BEPPU-CITY 874-0917, Japan.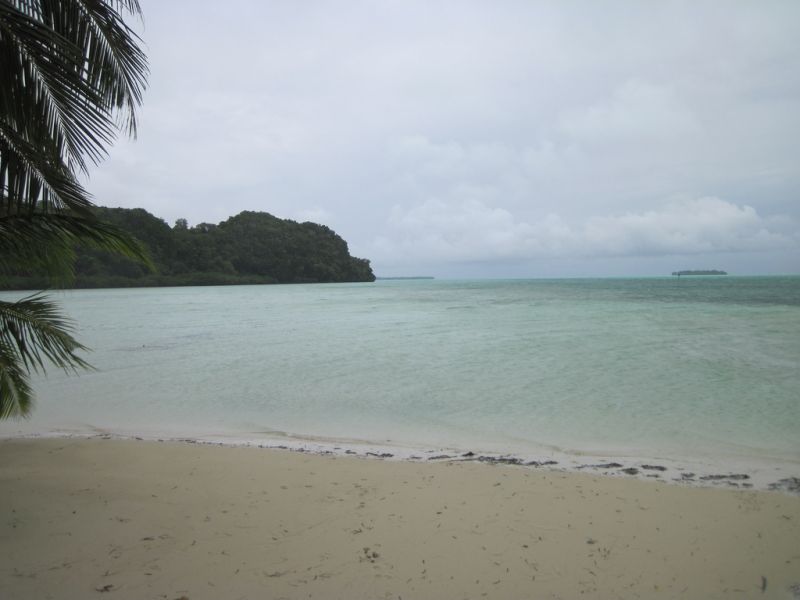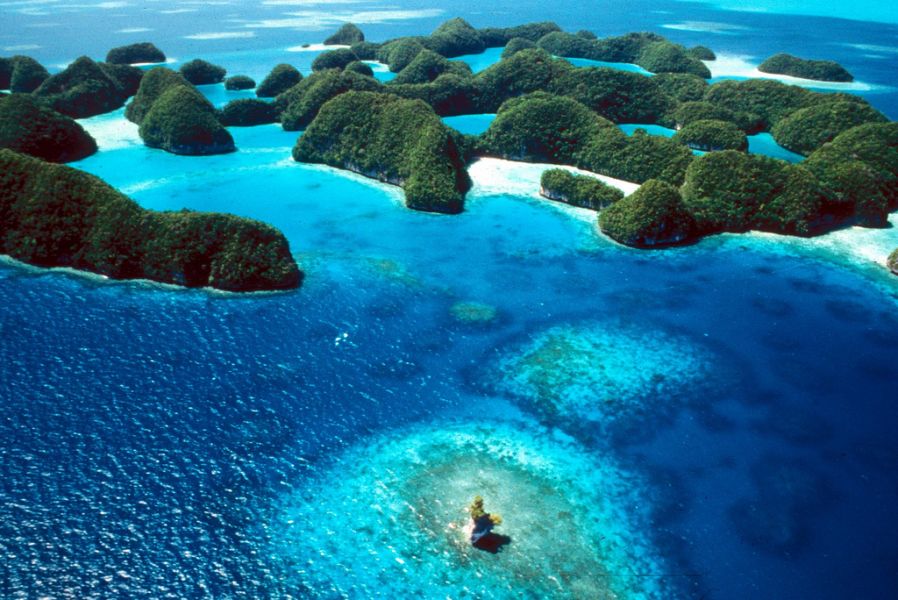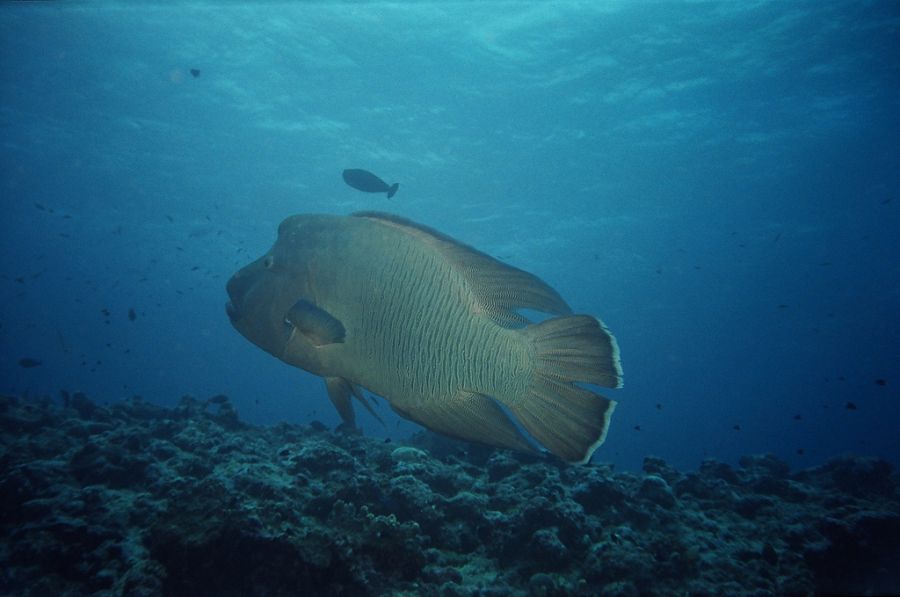 Where Koror Island is located. Map.
T88UW Koror Island Palau. Sunrise 12-08-2016 at 21:01 GMT sunset at 08:46 GMT