Rogier van Lierop, PD5R will be active from Spitzenort, Germany as DO/PD5R.
QSL via PD5R buro, eQSL.
Information from PD5R:
From July the - August 2018 me and my family will stay on campsite Spitzenort in Germany. During this period I will be using the callsign DO/PD5R.
I will setup my Yaesu FT-991. Using different antenna's I will be on-air from time to time doing voice, digital modes on differnt bands.
My goal is to try the following bands: 10M, 15M and 80M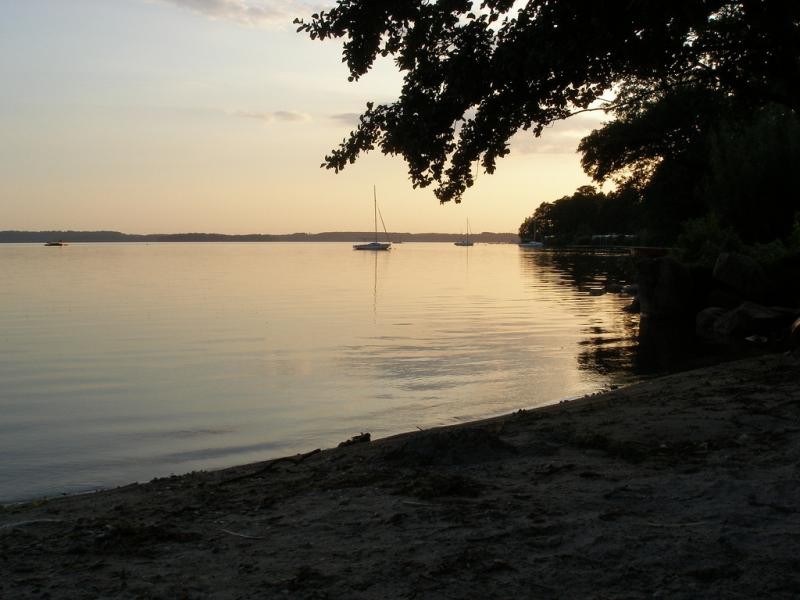 Spitzenort, Germany. Author - Lars Skøtt Christensen