Vasily, RA1ZZ will be active as UF6OA from Tskhinvali, Samachablo also called South Ossetia, Georgia, 11 - 14 September 2022.
He will operate on HF Bands.
Reminder UF6 is illegal call and only valid call from Georgia can be 4L.
4L-O is allocated for Samachablo region of Georgia.
UF6 operation is not count for international award because according to international law Samachablo is part of the Georgia.
According Georgian and International law Samachablo is territory of Georgia temporally occupied by Russia.
Georgian rules clearly declare any visit to Samachablo with out permission of Georgian authorities is illegal and the person who committed this action may be subject to criminal prosecution.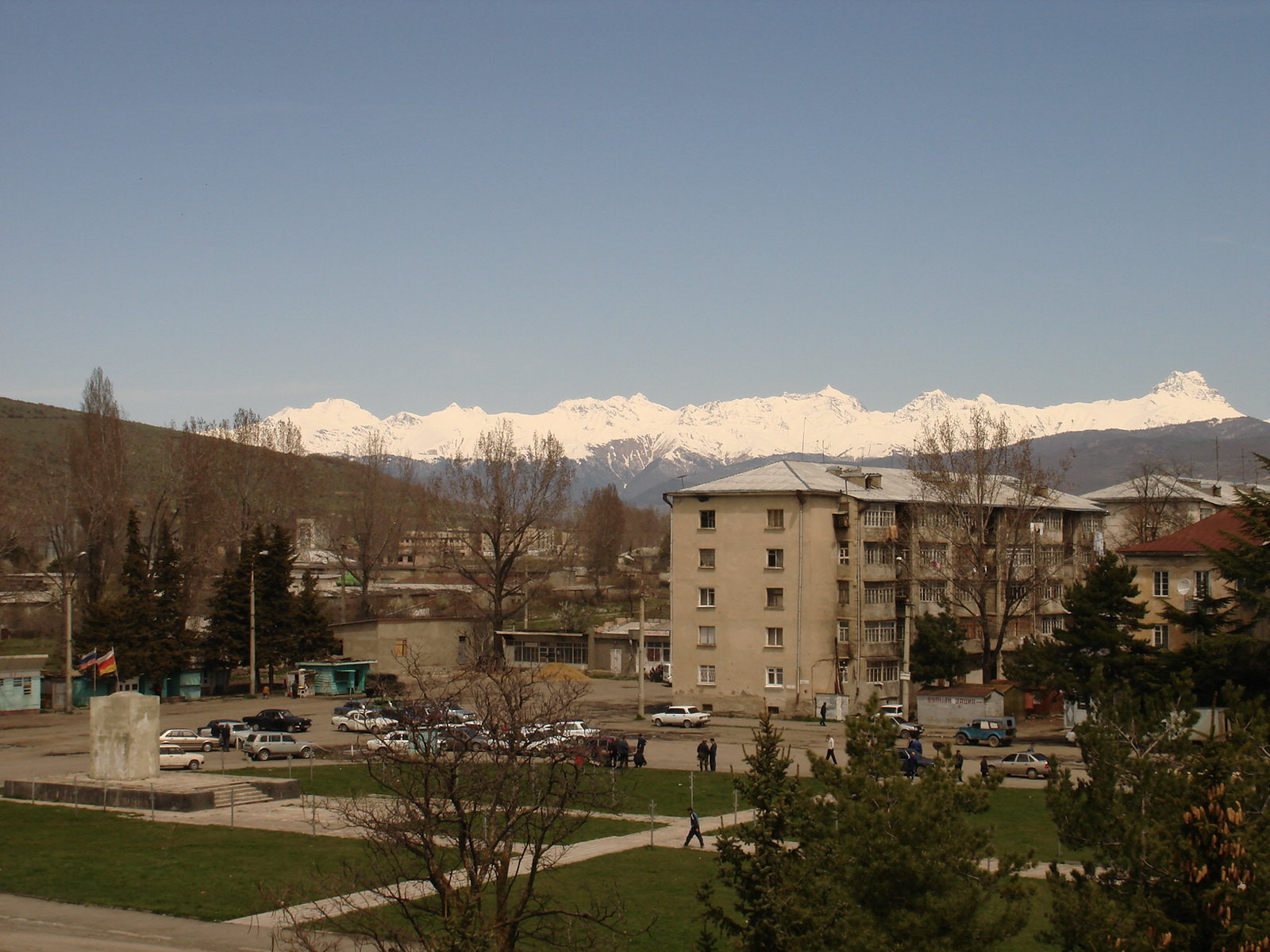 Tskhinvali, Samachablo, Georgia. Author - Joshua Kucera.