DJ5LA and DJ1XT will be active as OZ/DJ5LA from Denmark in WAE DC CW Contest, 10 - 11 August 2019.
They will operate in Multi Operator Category.
QSL via DJ5LA, LOTW.
Ads for direct QSL:
William Brauer, Wolfgang-Miether-Str 10, 24395, Gelting, Germany.
QTH Locator - JO45dp.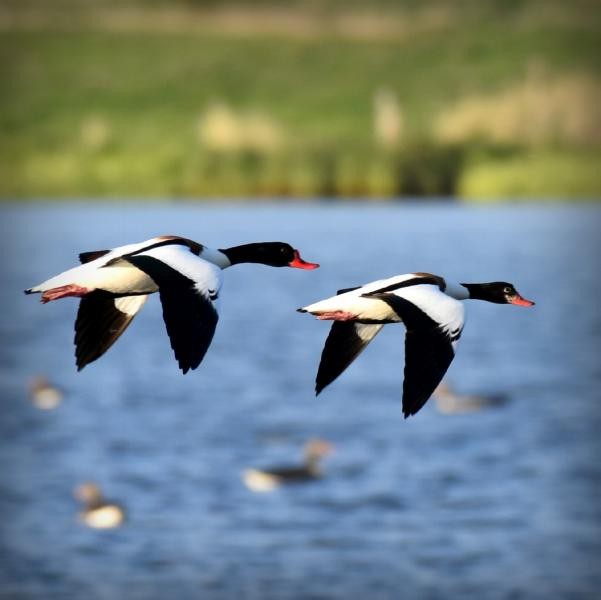 Denmark. Author - Thomas Christensen.