Phil, F6OBD will be active as FK/F6OBD from New Caledonia, IOTA OC - 032, 18 December 2018 - 10 February 2019.
He will operate holiday style on HF Bands Digital modes, using FT - 857 transceiver and wire antennas.
QSL via F6OBD.
Ads for direct QSL:
Philippe REMY, Les Mimosas - Route de Pierrefeu, CARNOULES, 83660, France.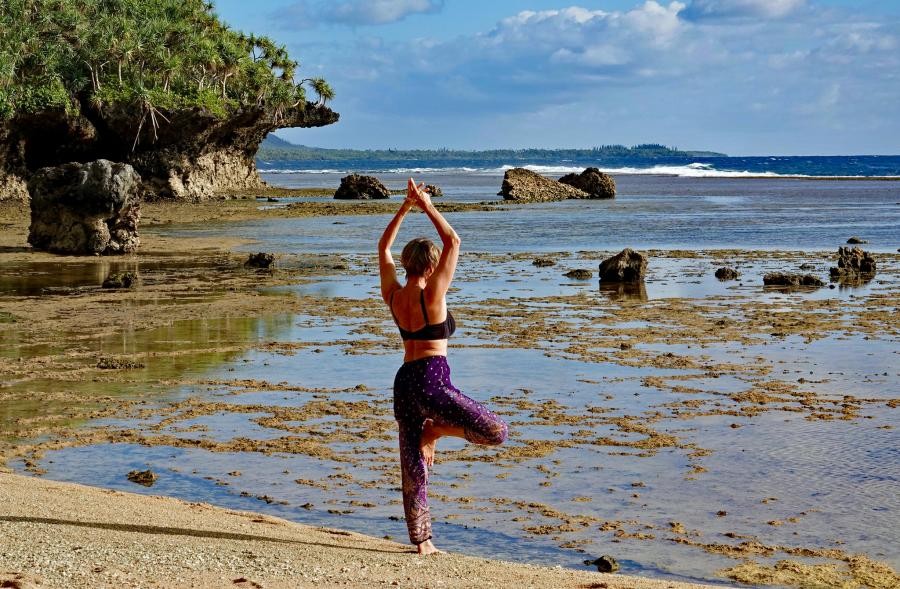 New Caledonia. Author - Laurent Eyrin.