Bill, K5YG will be active as HC5MWT from Cuenca, Ecuador, 18 - 23 February 2019.
He will operate on HF Bands mainly CW with some SSB, RTTY.
He will operate from HC5DX.
QSL via home call direct, LOTW.
Ads for direct QSL:
WILLIAM E MUSA, 3312 NOTTINGHAM RD, OCEAN SPRINGS, MS, 39564, USA.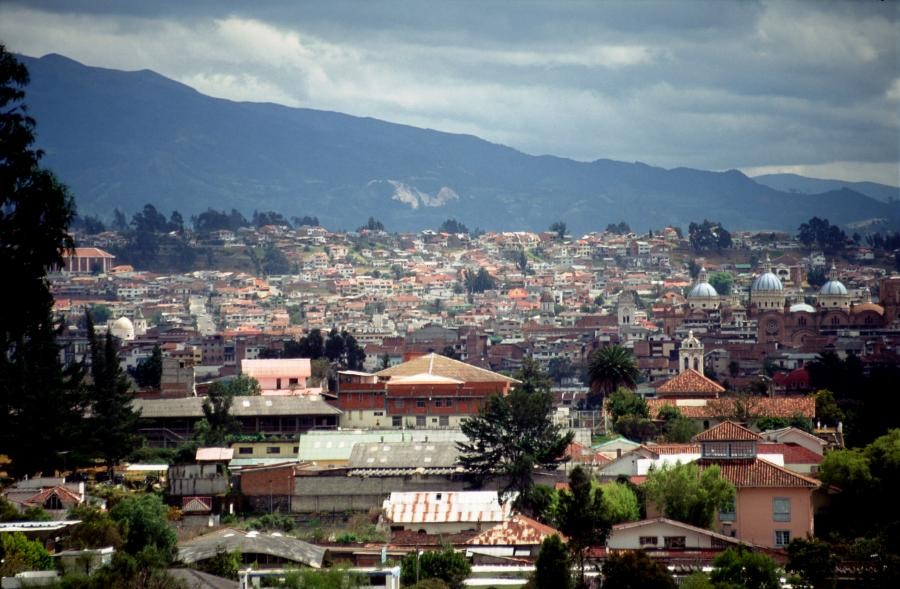 Cuenca, Ecuador. Author - Yves Coyet.