Akira, JH2RMU will be active as MD0RMU from Isle of Man, IOTA EU - 116, 16 - 19 October 2019.
He will operate on HF Bands.
QSL via JH2RMU direct only.
Ads for direct QSL:
AKIRA MURAYAMA, 248-4 NAKANO, ISE MIE, 516-0034, Japan.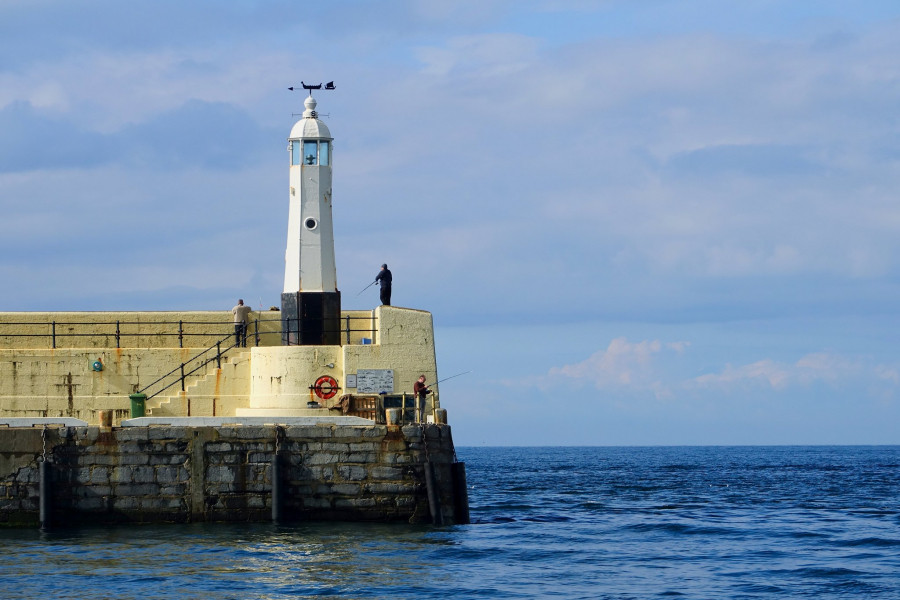 Peel Harbour Light, Isle of Man. Author - Jeremy Gaunt.