CA3YMR and CE3KEY will be active as CA3YMR/0 and CE3KEY/0 from Rapa Nui, Easter island, IOTA SA - 001, Chile, 12 - 18 June 2023.
They will operate on 20 - 10m, SSB, FT8.
QSL via home calls.
DXCC Country - Easter Island, CE0Y.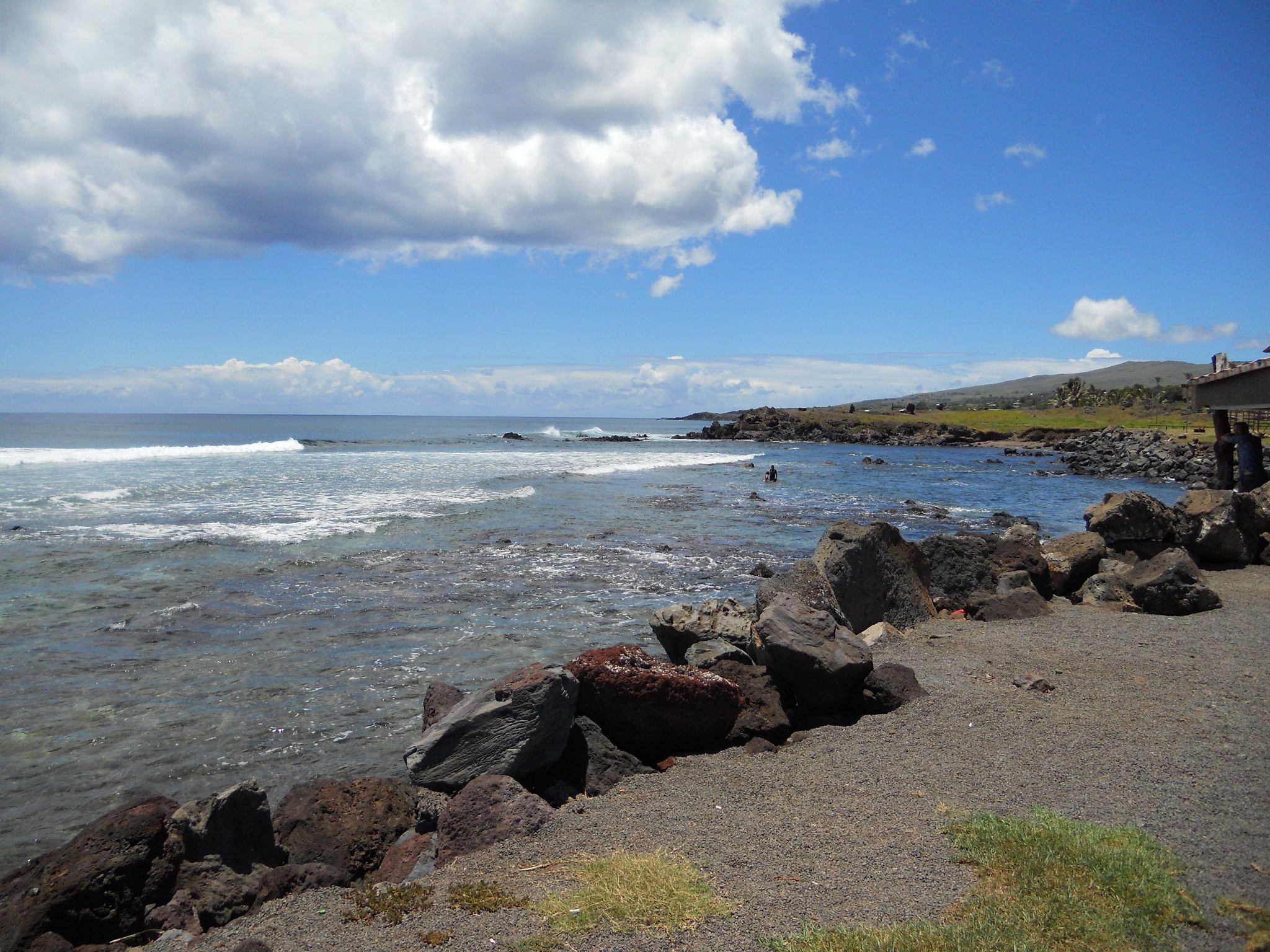 Easter Island, Chile. Author - Mauricio Urrutia.