Radio Amateurs members of Hot Lava Contest Club, are active from Volcano, Hawaii (Big) Island, Hawaiian Islands, IOTA OC - 019 as WH7M.
They working on HF Bands.
QSL via K1YR.
Ads for direct QSL:
Louis B Cohen, 12909 W Bent Tree Dr, Peoria, AZ, 85383, USA.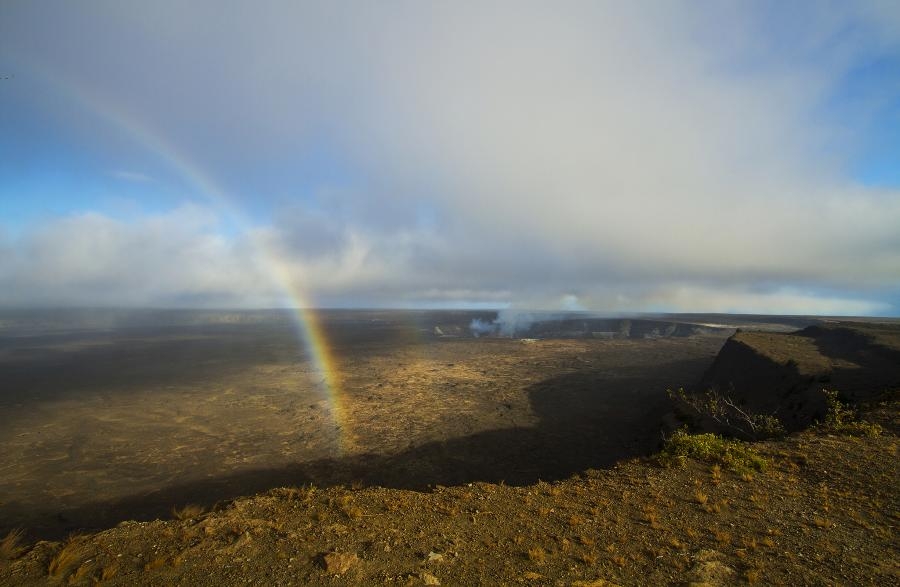 Active Crater, At the Jaggar Museum in Volcanoes National Park you can view the main active crater on the Big Island of Hawaii. Author - Matt Champlin.