Alexander, W1CDC is currently active as V47CDC, from Saint Kitts Island, IOTA NA - 104.
He is working on HF Bands.
QSL via home call direct.
Ads for direct QSL:
Alexander M Kasevich, 7008 Wildwood Lane Ne, Albuquerque, NM, 87111, USA.
DXCC Country - Saint Kitts and Nevis, V4.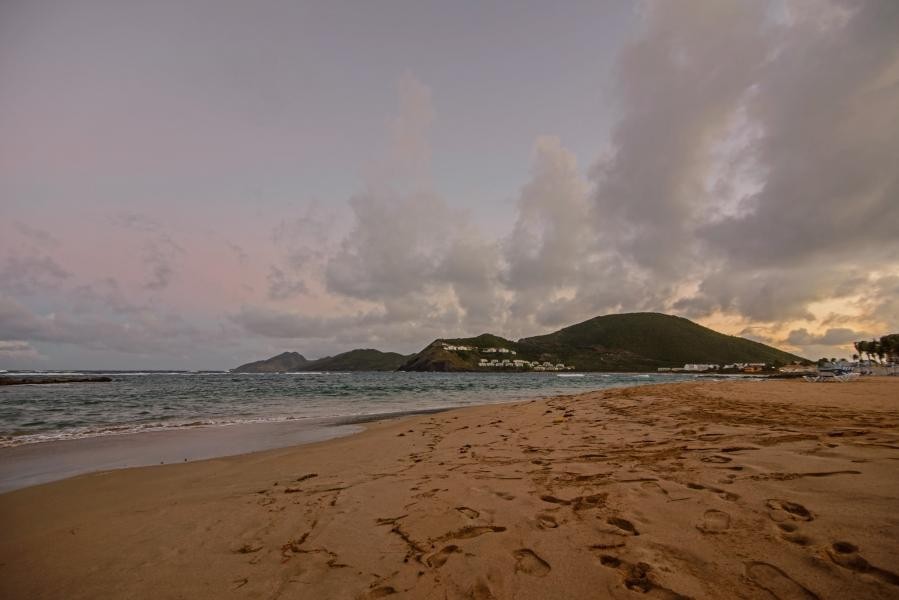 Saint Kitts Island, Saint Kitts and Nevis. Author - David Harris.