Noel, OO4O, will be active as F/OO4O from Ile Ile d'Oleron, (Oleron Island), IOTA EU - 032, in RSGB IOTA Contest, 28 - 29 July 2019.
He will operate in SO Mixed 24h, Low Power, unassisted.
QSL via ON4APU, ClubLog OQRS, LOTW.
Ads for direct QSL:
NOEL POTTIER, HASPESLAGHSTRAAT 25, ROKSEM, 8460, Belgium.
Some activity before and after the contest holiday style.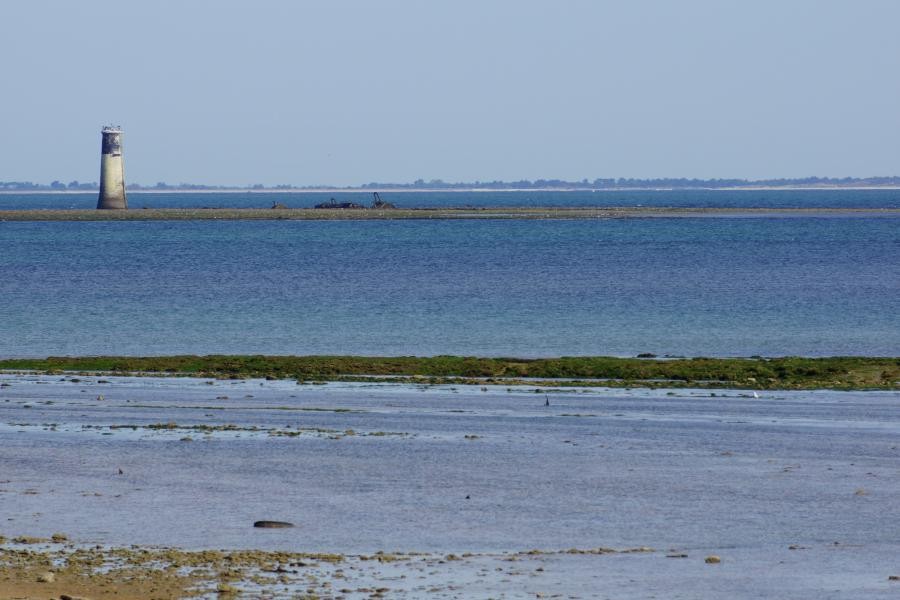 Oleron Island. Author - Marc Fray.