Manuel, CT1BWW will be active as LA/CT1BWW from Lofoten Islands, IOTA EU - 076, 30 July - 10 August 2018.
He will operate on 80 - 10m CW, SSB, Digital modes.
If weather will permit he will try to be active from IOTA EU - 033, 4 August 2018, only one day.
QSL via home call.
Ads for direct QSL:
MANUEL ALBERTO CONCEICAO MARQUES, RUA S.MARTINHO, LT-270, 2740-203, PORTO SALVO, Portugal.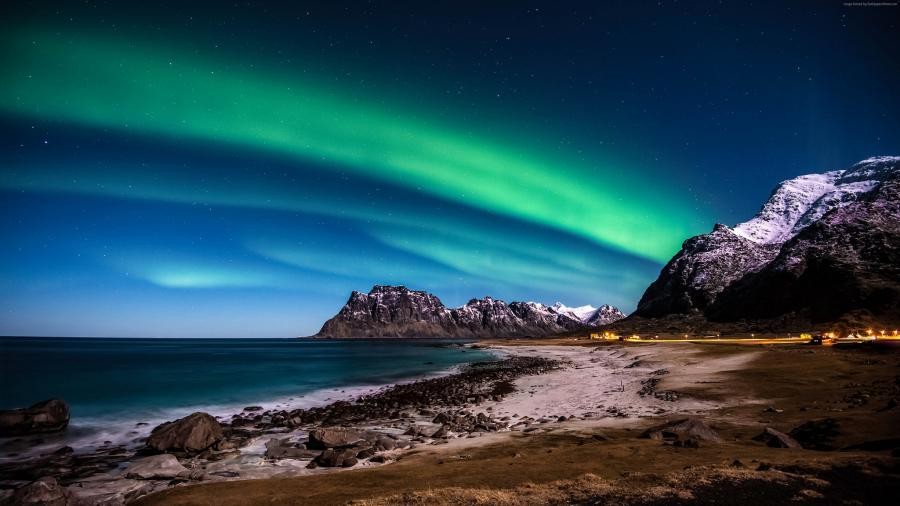 Lofoten Islands, Norway. Author - Shibao Liu.