John, MM0JTV will be active as MM0JTV from Island of Barra, IOTA EU - 010, in RSGB IOTA Contest, 28 - 29 July 2018.
He will operate in SO Low Power Category.
DXCC Country - Scotland.
QSL via MM0JTV, LOTW.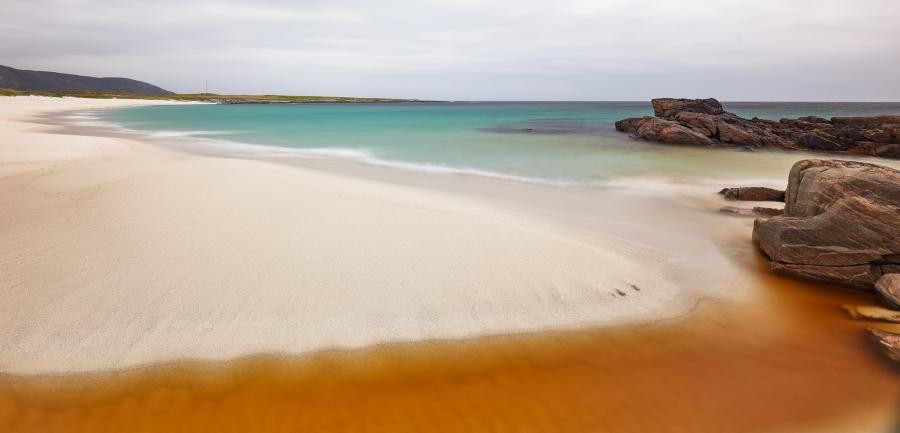 Tuath Beach, Island of Barra, Outer Hebrides Islands, Scotland. Author - Bill Higham.