9V1HY, 9V1YC, 9V1RT, 9V1LW, 9V1PK and others will be active as 9V1IOTA from Pulau Ubin Island, IOTA AS - 019, Singapore in RSGB IOTA Contest, 28 - 29 July 2018.
They will operate in M/S LP Category, using Yaesu FT - 991 transceiver and vertical antenna.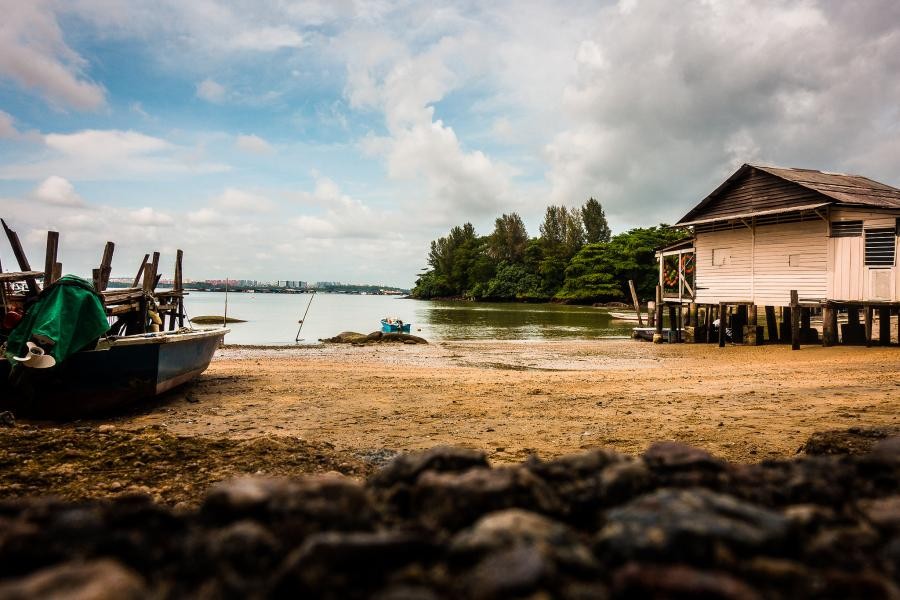 Pulau Ubin Island, Singapore. Author - Farah Makki.