Ed, ES2TT will be active as ES2TT/0 from Saaremaa Island, IOTA EU - 034, Estonia, 23 - 25 August 2019.
He will operate on HF Bands and planning to activate several lighthouses, WFF and WCA references.
QSL via ES2TT.
Ads for direct QSL:
ED SAZHIN, Paldiski mnt. 187 - 13, Tallinn, 13518, Estonia.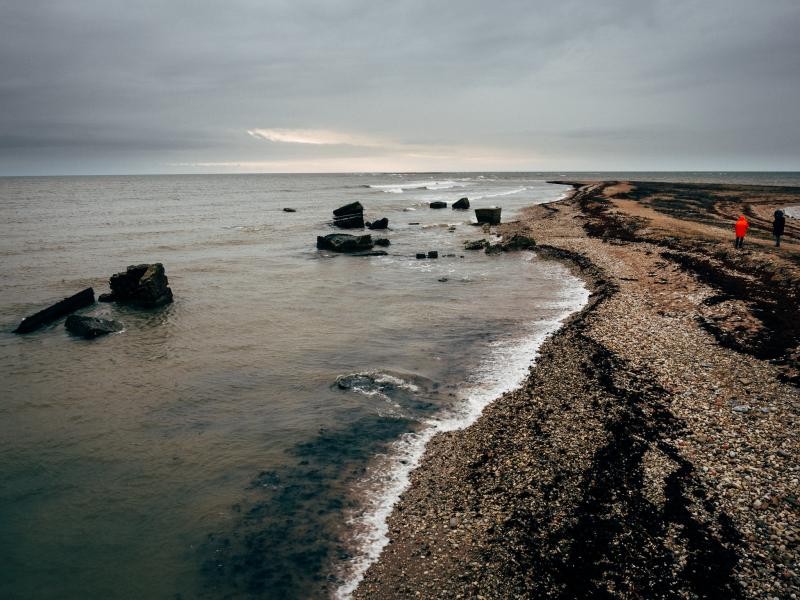 Saaremaa Island, Estonia. Author - Gert Lutter.