Jacek, SP5APW planning to be active as 3W9KJ (call not confirmed yet) from Dao Co To Island, IOTA AS - 132, Vietnam, end of September - Early October 2019.
He will operate on HF Bands SSB, FT8, FT4 using 100 watt and wire antenna.
QSL via home call, LOTW.
Ads for direct QSL:
Jacek Krupa, ul. Zalesna 66, 05-520, Borowina, Poland.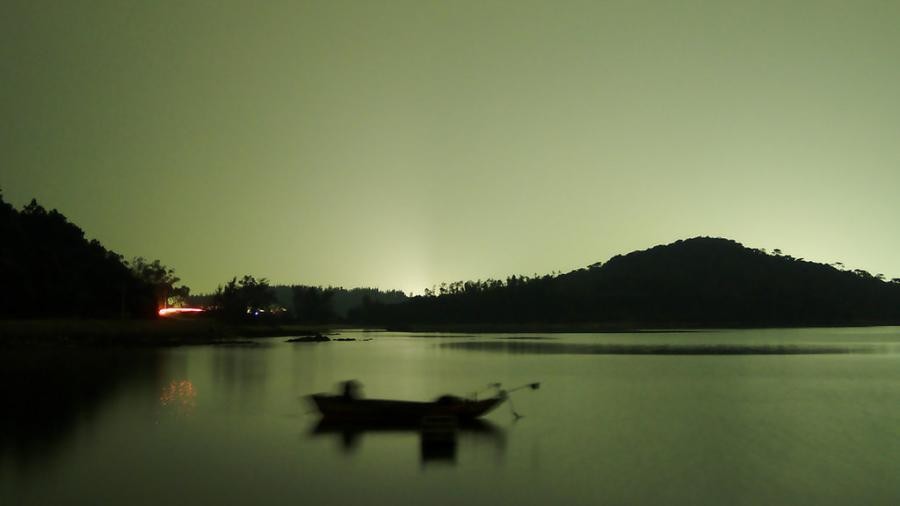 Nigh Fishing, Dao Co To Island, Vietnam. Author - Gavin White.