XE1SPM YL, XE1AY, XE1SGW, XE1SOV will be active from Isla de Enmedio, IOTA NA - 224, 28 - 30 July 2017 as XF2L.
They will operate on HF Bands.
QSL via XE1SOV for direct with SASE, IRC is not valid in Mexico or PP request <ricardoorozcoc@hotmail.com>.
Ads for direct QSL:
RICARDO R. OROZCO CAMPOS, Plazuela del Refugio 1429, Las Plazas de Amalucan Puebla Pue. 72310, Mexico.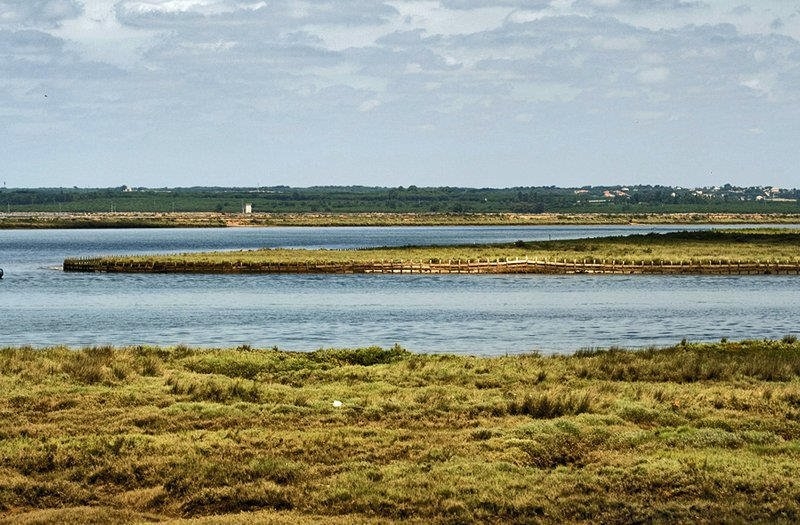 Isla de Enmedio. Author - Luis delcastillo.