IOTA Dxpedition announcement
Activation of Bangladesh IOTAs AS-127 and AS-140
A team of six operators - G3KHZ/Derek, SM6CVX/Hans, DL6KVA/Axel, G4EDG/Steve, S21ED/Tuhin and S21TV/Anup will be QRV between approximately 13th to around 27th October 2017
The international team will meet at Dubai and travel together to Dhaka where they will meet S21ED on Tuesday 10 October. Licences will be issued after arrival but we should know the allocated call signs shortly before we go to Bangladesh.
We will go to Bhola Island, AS-140 first and then St. Martin Island, AS-127.
Activity will be on 40m to 15m using CW and SSB. We will use vertical dipole antennas.
QSL via SM6CVX for AS-127 contacts and via G3KHZ for AS-140 contacts
QSL direct or via the bureau.
Website
http://s21iota.weebly.com/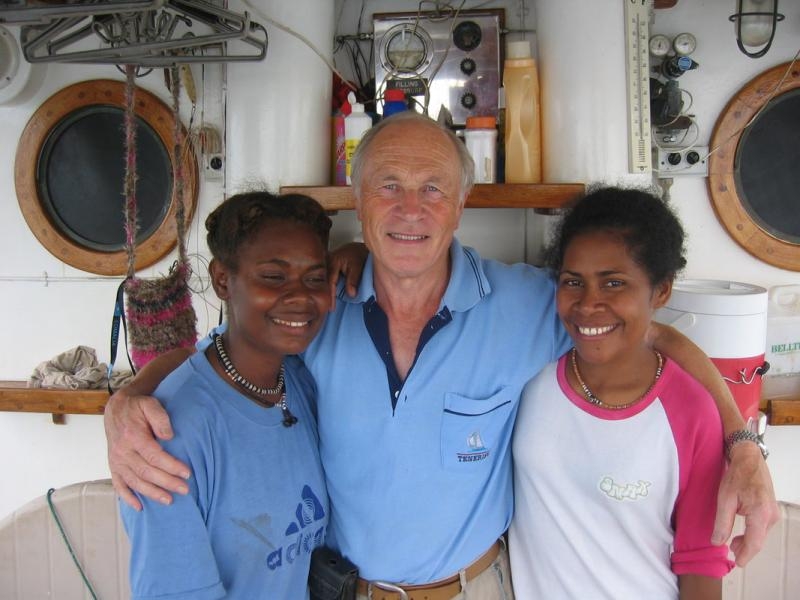 Derek G3KHZ.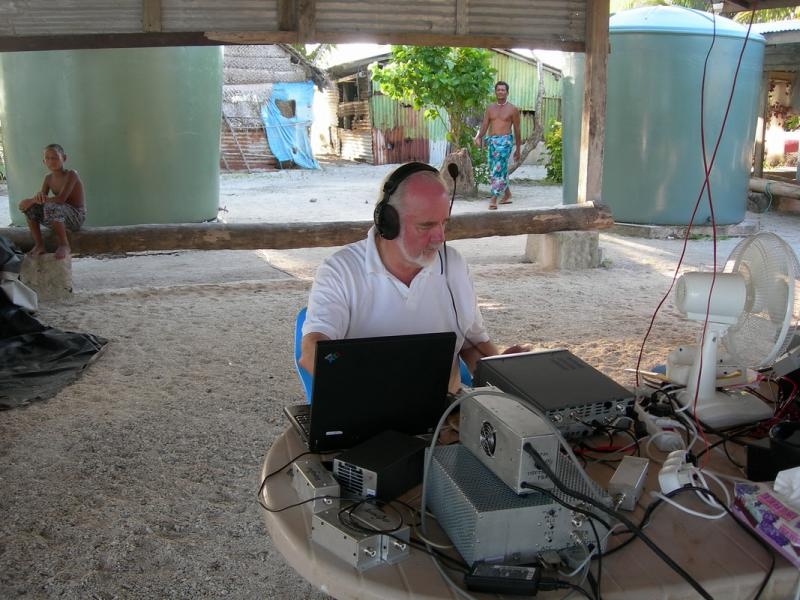 Hans SM6CVX.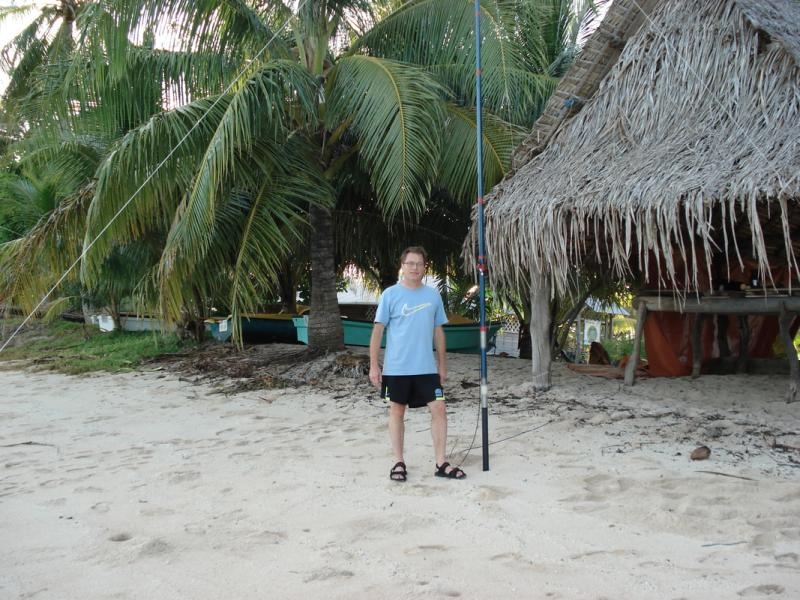 Steve G4EDG.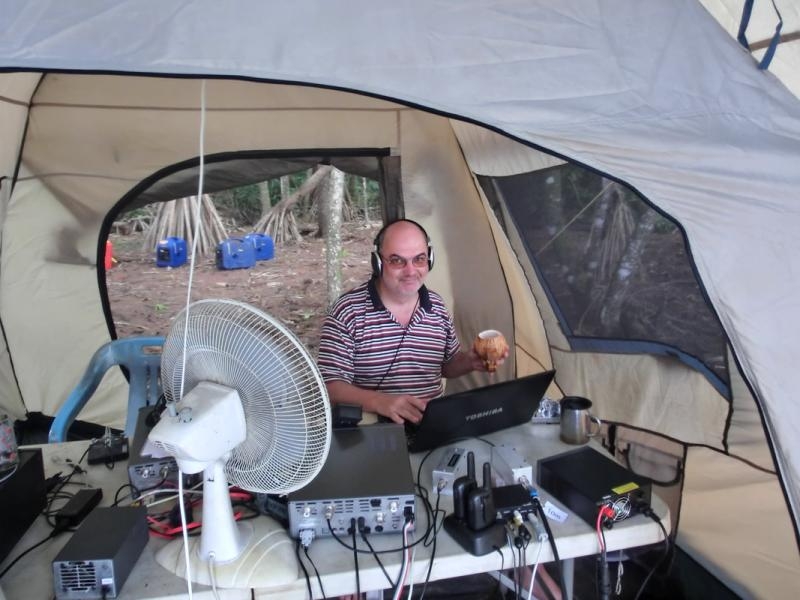 Axel, DL6KVA.