LA4C Team will be active from Feoy Island, IOTA EU - 055, Norway in RSGB IOTA Contest, 24 - 25 July 2021.
Team - LA1ZTA, LA6GKA, LA6ZP, LA7XIA, LA9RY, LB2GI, LB3AI.
They will operate in Multi Two Category.
QSL via LA4C, LOTW.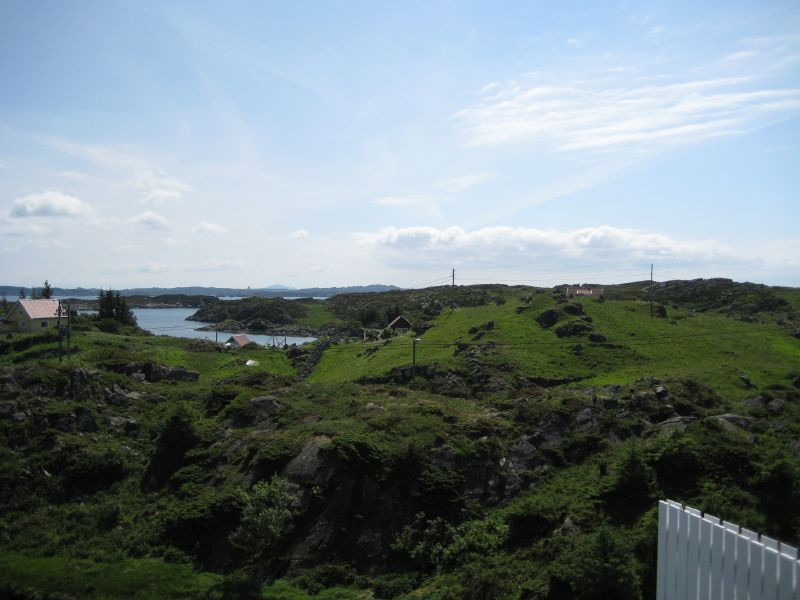 Feoy Island, Norway. Author - Allan and Melissa.