Hello,
I am Lukas EI5HTB and I will be active as EJ5HTB holiday style from Arranmore Island, IOTA EU-121, this week.
QTH - Arranmore Island (IOTA Group EU-121) WW Locator: IO54sx.
Callsign - EJ5HTB
Dates - 3 to 6 June 2021 (holiday style operation)
Bands - HF 20/30/40m + VHF 6/2 meters
Modes - SSB, DIGI
QSL details - QSL Manager IZ3GNG (Direct & Buro) and LoTW.
Ads for direct QSL:
Marco Piras, Via F. Filzi 18 Arsego, S. Giorgio delle Pertiche, PD 35010, Italy.
On HF I will switch to Fox/Hound when pileup will build up in FT8
Thank you
73 de EI5HTB, Lukas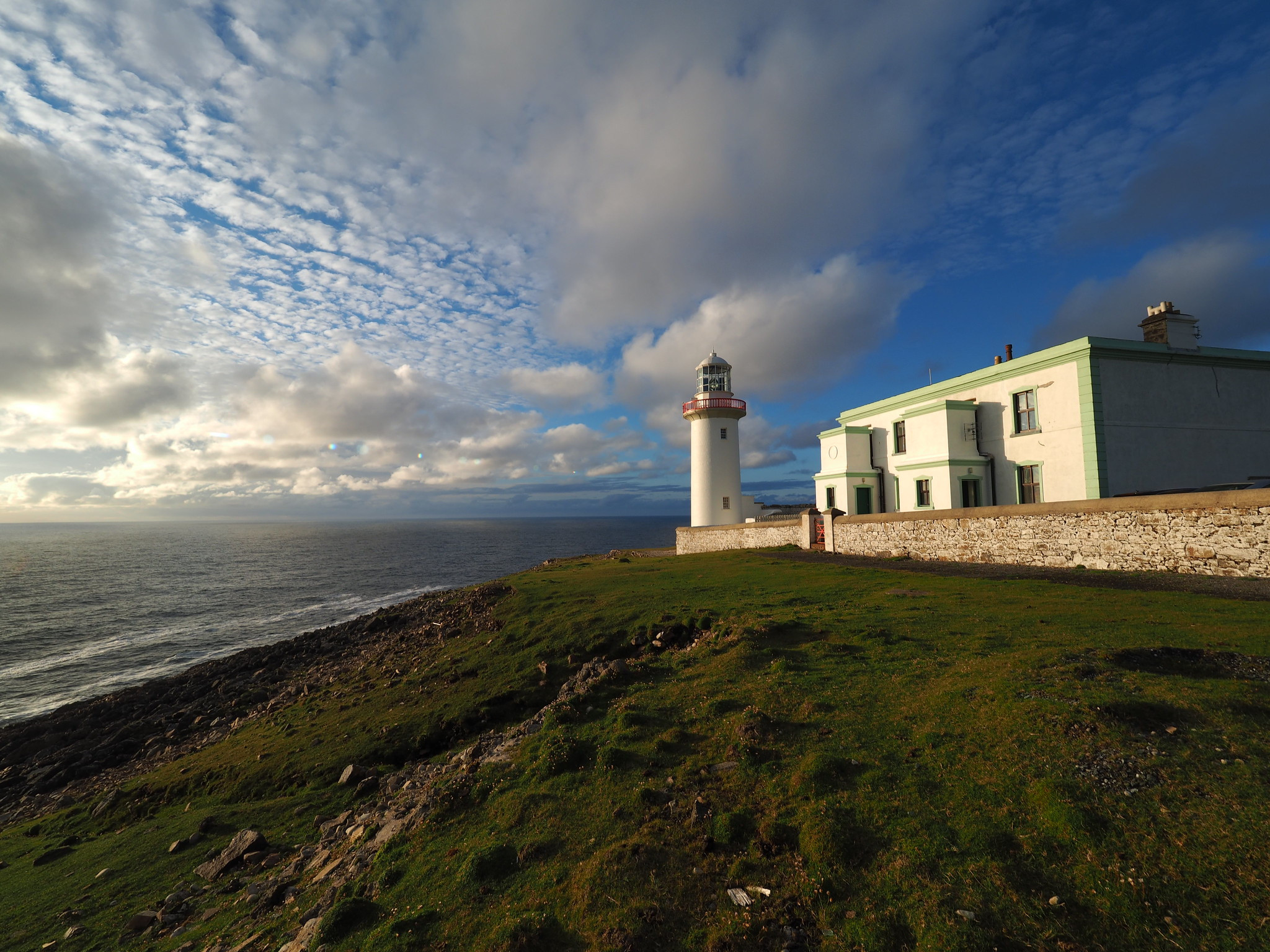 Arranmore Island. Author - Triona Treanor.