4X100AI Team will be active from Achziv Islands, IOTA AS - 100, Israel in RSGB IOTA Contest, 24 - 25 July 2021.
Team - 4X1RE, 4Z4DX, 4Z1NB, 4Z1ZV, 4Z1KD, 4X5NC, 4X6ZM, 4Z5SL.
Outside contest there will be activity on FT8 and QO - 100 also.
QSL via 4X6ZM, LOTW, eQSL.
Ads for direct QSL:
UDI KEDEM, 1 Hagefen St, Neve-Oz, Petah-Tikva, 4921486, Israel.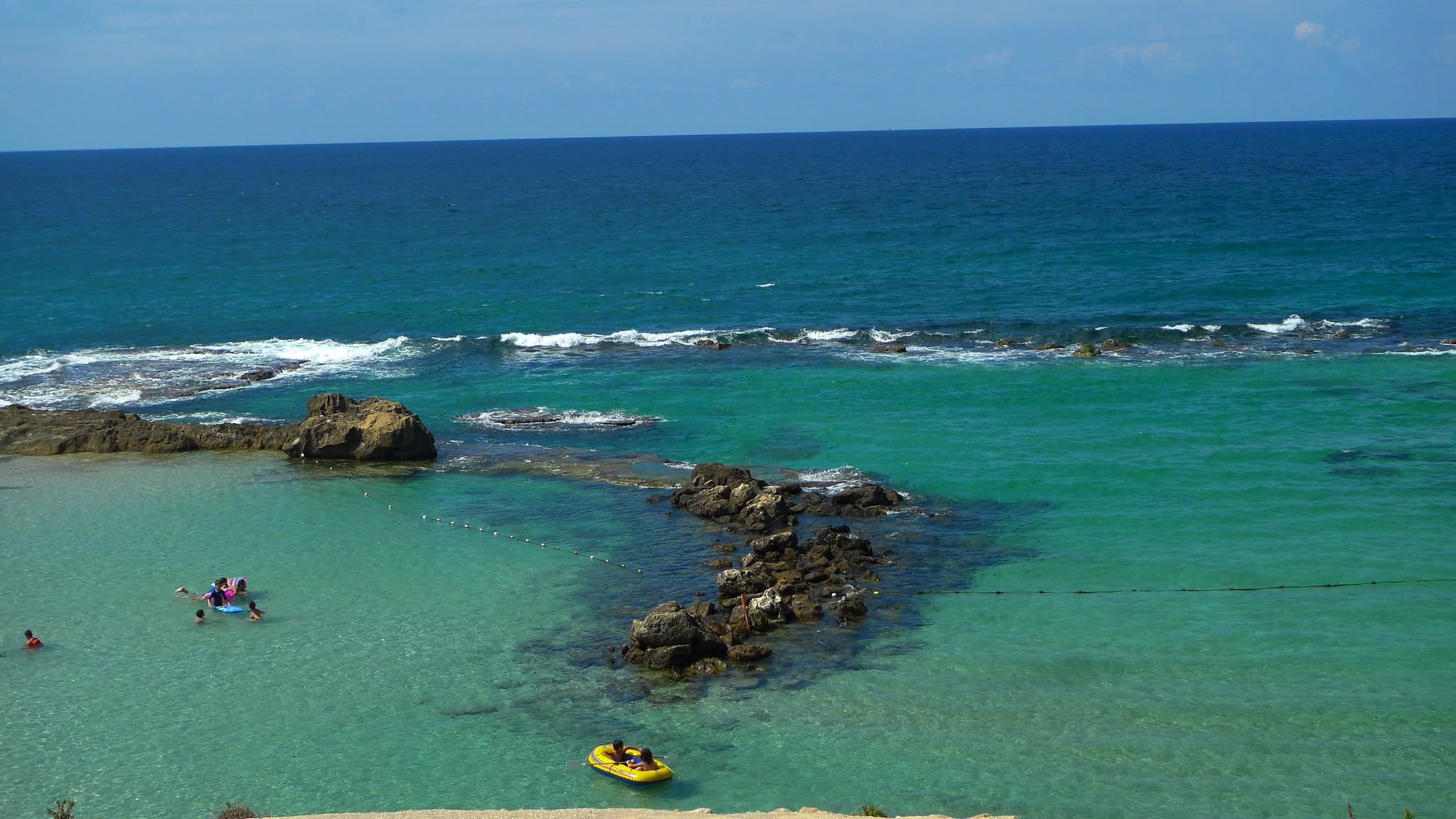 Achziv Islands, Israel. Author - Oren Rosenfeld.