Bill, GM3ZRT will be active as GM7A from Isle of Skye, IOTA EU - 008, Scotland in RSGB IOTA Contest, 24 - 25 July 2021.
He will operate in Single Operator Category.
QSL via LOTW.
GM7A is Contest call sign of the Kilmarnock and Loudoun ARC.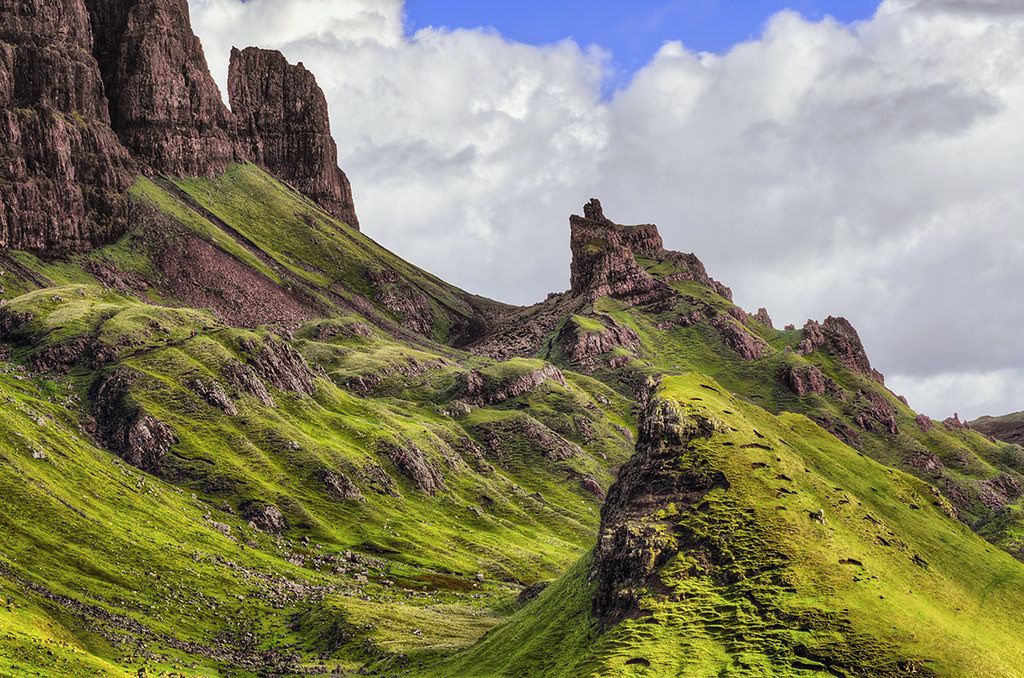 Isle of Skye, Scotland. Author - David Dale.