ES1LL/0 and ES4AW/0 will be active from Islands, IOTA EU - 034, Estonia, 5 - 8 August 2021.
They will operate on HF Bands and will activate WFF, WCA and Lighhouses.
QSL for Sergei Klimenko, ES1LL/0 via ES1LL, LOTW, eQSL.
QSL for Andrei Walter, ES4AW/0 via ES4AW, ClubLog, HRD Log, QRZ com Log Book.
Information received from Ed, ES2TT.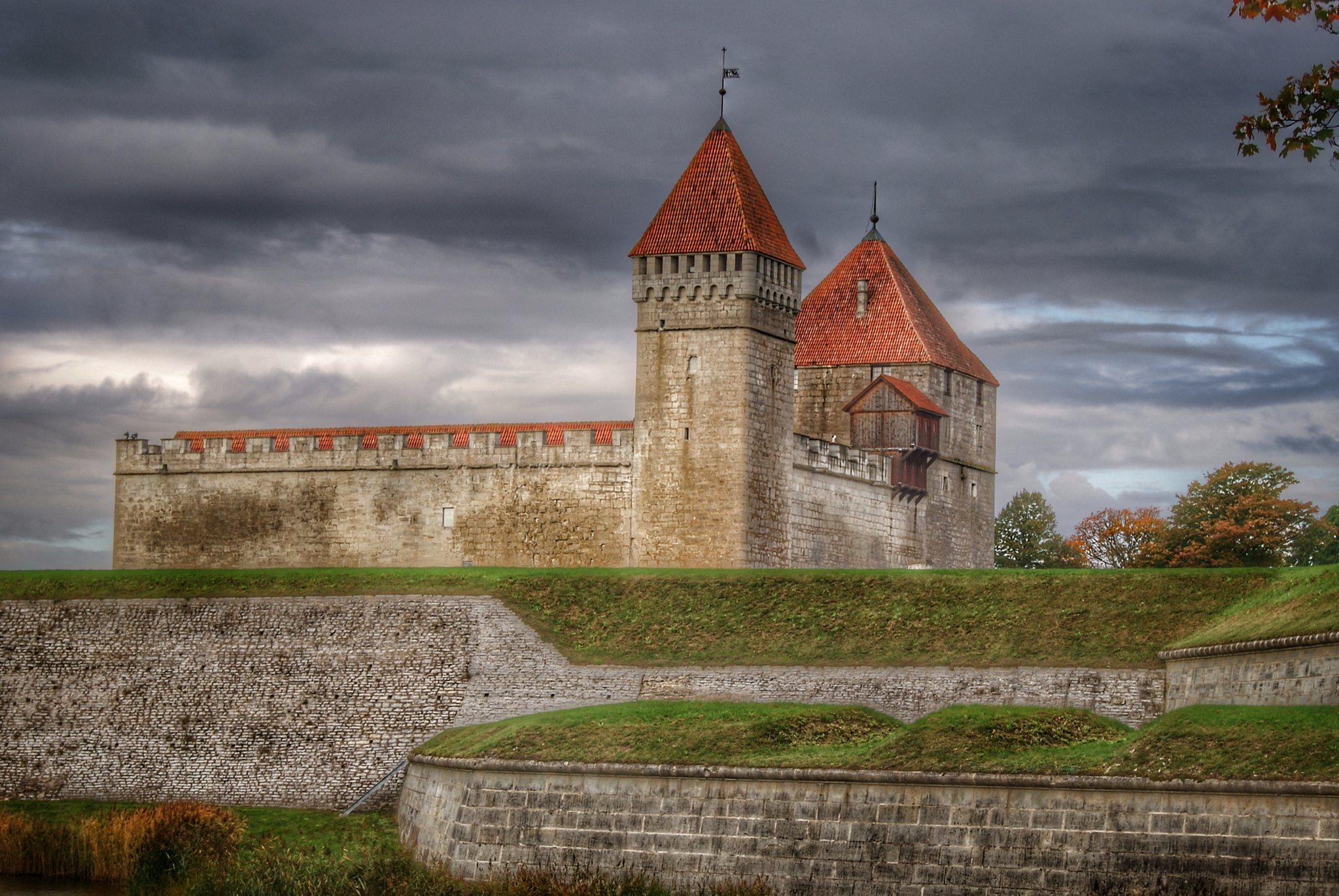 Saaremaa Island, Estonia. Author - Karmen M..