Ken Takayuki Kanagawa, JE1GDY will be active from Hachijo Island, IOTA AS - 043, Japan in RSGB IOTA Contest, 24 - 25 July 2021.
He will operate in Single Operator Category.
QSL via JE1GDY buro, LOTW.
He will use 200 watt and Tribander yagi antenna.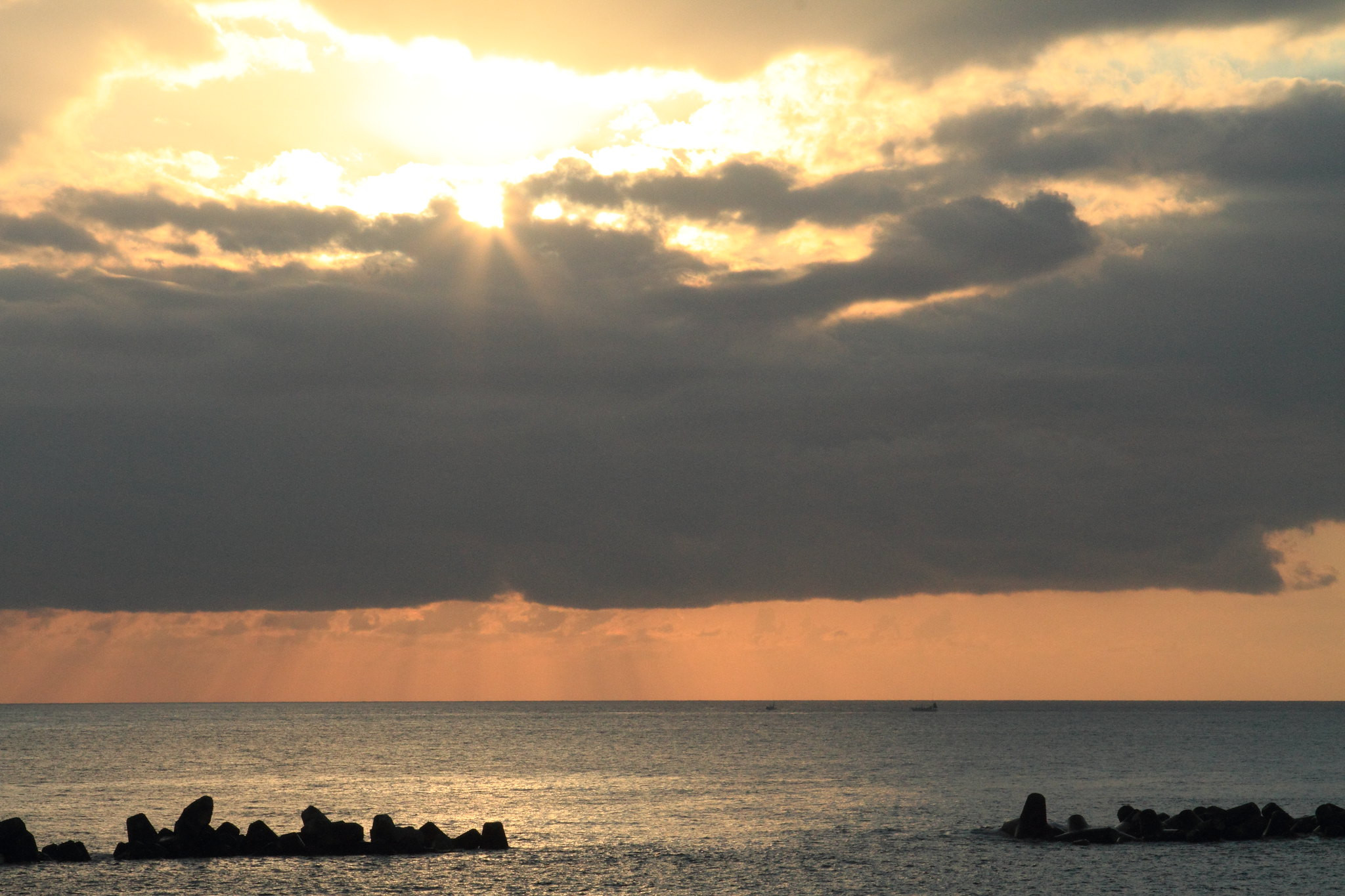 Hachijo Island, Japan. Author - Kazu Moriya.