Sergio, IZ3NXC and Stefano, IZ3QAN will be active as 9A/IZ3NXC from Pag Island, EU-170, 7 - 9 November 2017.
They will operate on 80, 40, 20, 15, 10m SSB, Digital Modes.
QSL via IK3GES, ClubLog OQRS.
Ads for direct QSL:
Gabriele G. GENTILE, VIA BARATTA VECCHIA, 240, I-31022, PREGANZIOL, TV, Italy.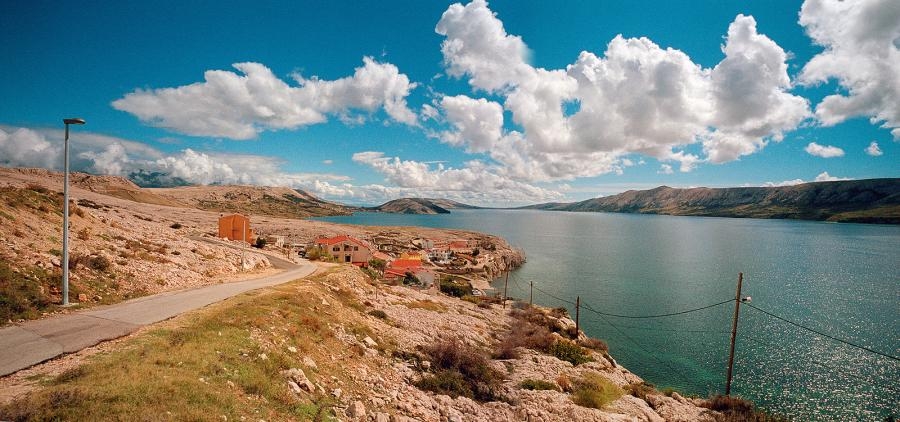 Pag Island, Croatia. Author - Wojtek Mszyca.