Hello,
​I​​ am on holidays in the Vanuatu until the 23rd of July 2018 and I have my FT817nd, Alexloop Walkham, and LNR end fedz 40/20/10 with me. I will be staying on Erakor Island, where I will be operating HF portable in SSB mode primarily.
The photo is of my actual operation location.
The callsign I have been issued is YJ3XPT. For contact information please see my VK3XPT page.
Keep an ear open for me on the usual QRP frequencies! (PS- I am not activly participatiing in IOTA).
73
Perrin VK3XPT / YJ3XPT
QSL via home call.
Ads for direct QSL:
Perrin Trease, PO Box 87, Meeniyan, VICTORIA, 3956, Australia.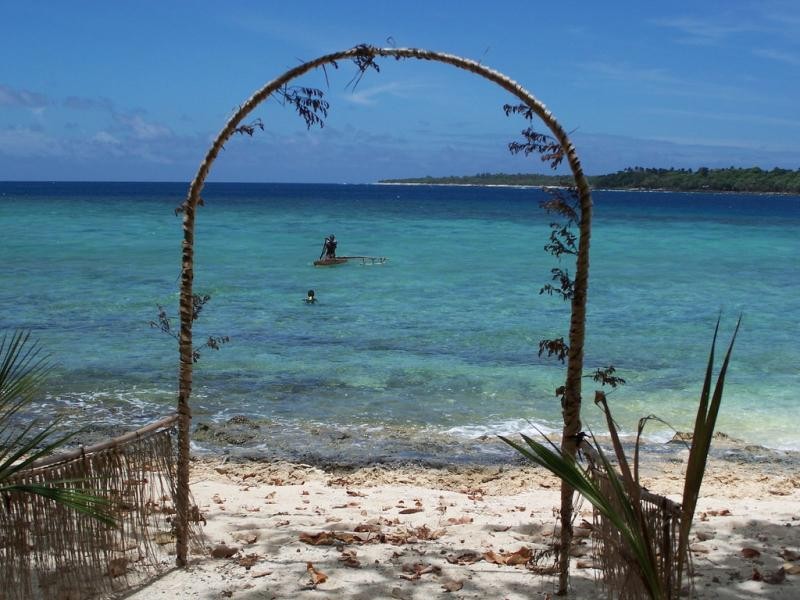 Erakor Island, Vanuatu. Author - Fiona Forsyth (Bendigo Lion).