Randy, WW6RG will be active from Antigua and Barbuda, IOTA NA - 100, 5 - 6 August 2017 as V25RA.
He will operate on 20m SSB QRP 5 watts.
His operating freq 14.230 mHz.
QSL via home call.
Ads for direct QSL:
RANDY W AVERY, 11395 CULEBRA ST, CYPRESS, CA 90630, USA.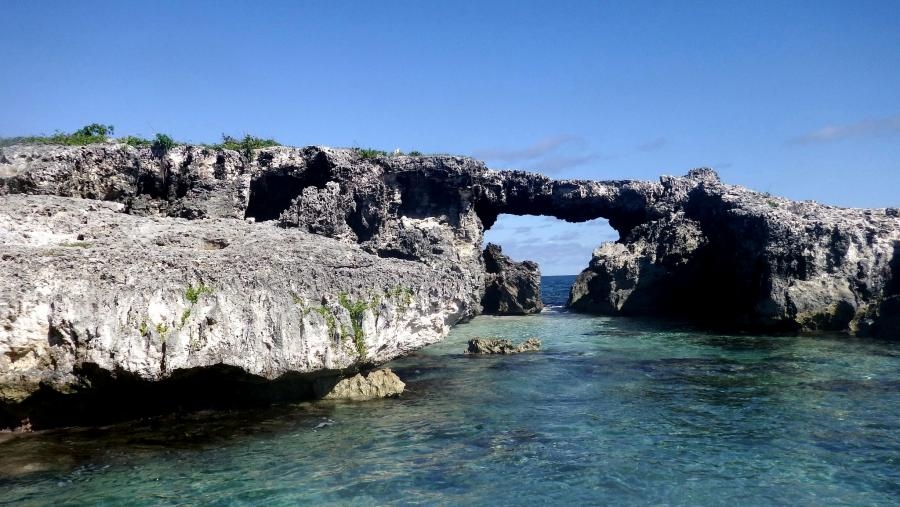 Devil's Bridge/Hell's Gate Antigua, Antigua and Barbuda. Author - Robert Pittman.