Jan, DG1LJP will be active from Sao Miguel Island, IOTA EU - 003, Azores Islands until 13 July 2017 as CU2/DG1LJP.
He will operate on HF Bands Digital modes QRP using Elecraft KX2 5 watts transcevier and vertical antenna.
QSL via home call.
Ads for direct QSL:
JAN PETERSEN, Funkstrasse 9, Hamburg 22767, Germany.
QTH - Agua de Pau.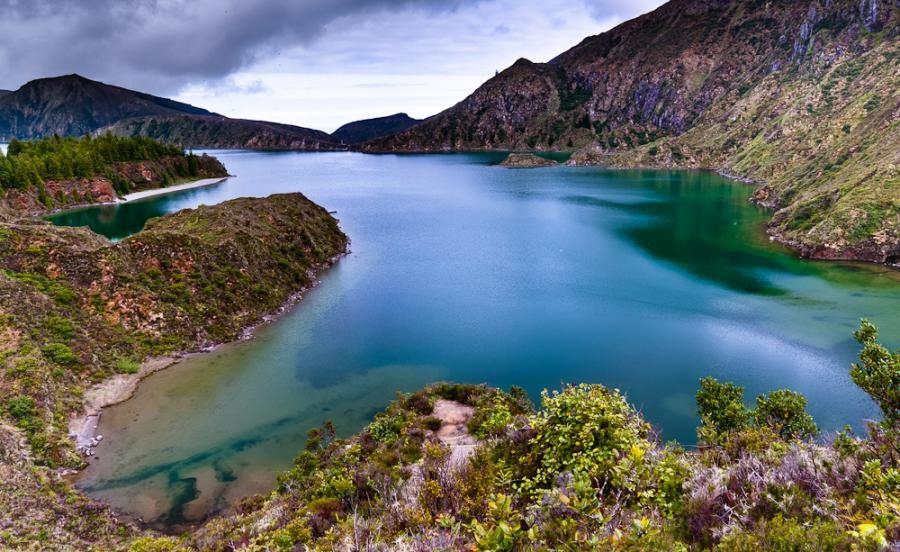 Lagoa do Fogo (Lagoon of Fire), Agua de Pau, Sao Miguel Island, Azores Islands. Author - MB aus D.