Raffaello, JW/OH8FKS/P, will be back on Svalbard 27 - 30 August 2018, and plans to operate FM and FO-29 satellites after 1900 UTC each day.
He has worked many EU stations last week and a few in NA on FO-29!
QSL via LoTW using JW/OH8FKS/p.
QTH Locator - JQ78tf.
FO-29: TX frequency of 145.960 MHz LSB (no doppler adjustment)
AO-7: Fixed RX frequency of 145.938 MHz USB (no doppler adjustment)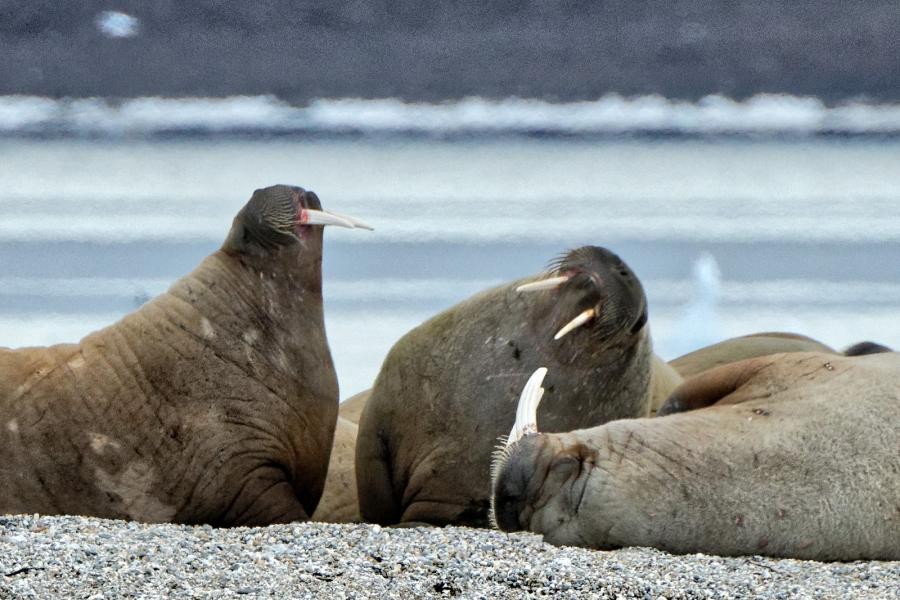 Walrus, Svalbard. Author - bursar103.