Jimmy Tu, BV4AS from Taichung, Taiwan passed away.
Information from Bill Lo, BX3AC:
BV4AS Du is the third son of the famous general Du.
The Amateur Radio history in Taiwan is a pretty famous communication expedition team catalyst and executive.
Ever participated in the five-time east sand island communication expedition team.
Including the first boarding island operation. Also the pioneer of Taiwan Island communication.
Several Taiwan islands nitrogen id is also applied by him!
90 s. I used to teach in his multiple experience. Get the operational knowledge of a lot of expedition teams!
He was a member of BQ9P Pratas Is.in 1994(pioneer ) 1995. 1998. 2000.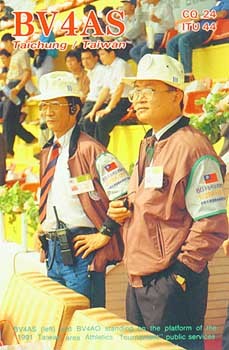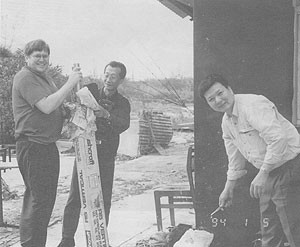 OH2BH, BV4AS, BV2AP.