David, KM3A and Scott, N0OI will be active as TI2/KM3A, TI3/KM3A, TI5/KM3A, TI2/N0OI, TI3/N0OI, TI5/N0OI from Costa Rica, 3 - 9 January 2021.
They planning to activate 15 different SOTA references.
They will operate on 40, 30, 20, 17, 15m, mostly CW.
They also planning to QRV from TI0RC Club Station.
QSL via ClubLog OQRS, LOTW.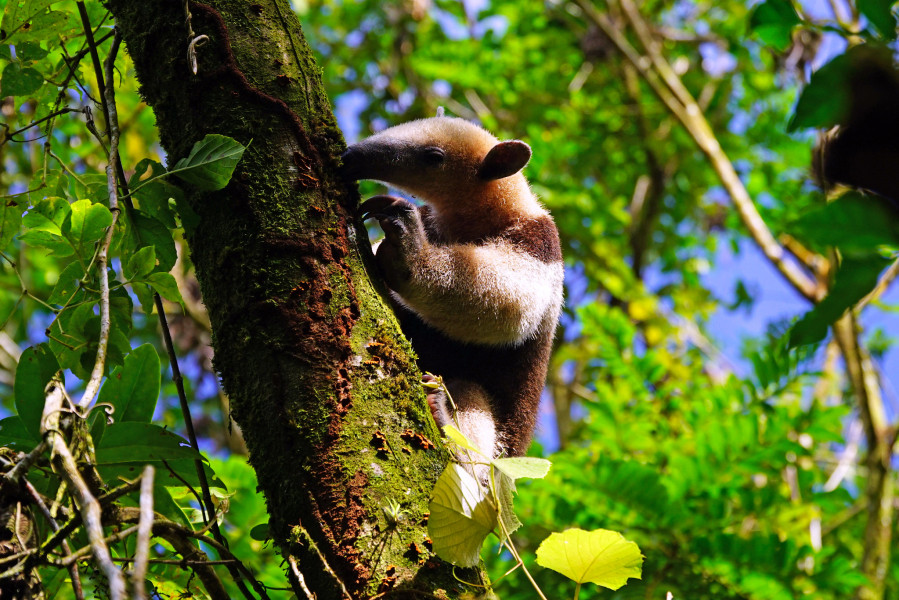 Anteater on the tree, Volcano Arenal National Park, Costa Rica. Author - Andrey Sulitskiy.