From Wednesday 6th September to Monday 18th September 2017 I will be on Azores Islands together with my wife.
We will spend between 2 and 3 days on
* Flores CU8 (CU/FL-xxx)
* Faial CU7 (CU/FA-xxx)
* Sao Jorge CU5 (CU/SJ-xxx)
* Terceira CU3 (CU/TE-xxx)
* Sao Miguel CU2 (CU/SM-xxx)
and I might have a chance for one or more activations as CT8/DK7MG/P.
73
Andy
DK7MG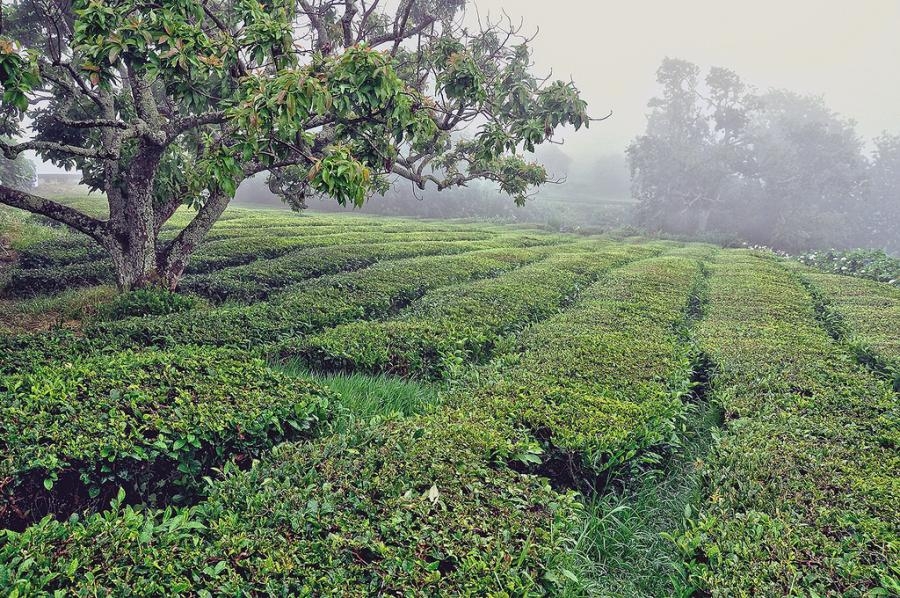 Azores Islands. Author - Lucas Nawrot.