Radio Amateurs from Morocco will be active with special call CN18FWC from Rabat, Morocco for FIFA World Cup 2018 Russia.
They will operate on HF Bands.
QSL via CN18FWC.
Ads for direct QSL:
FIFA WORLD CUP RUSSIA 2018 Special call Morocco, 274 Rue Rouifia Ben Thabit Aviation, Rabat, Morocco.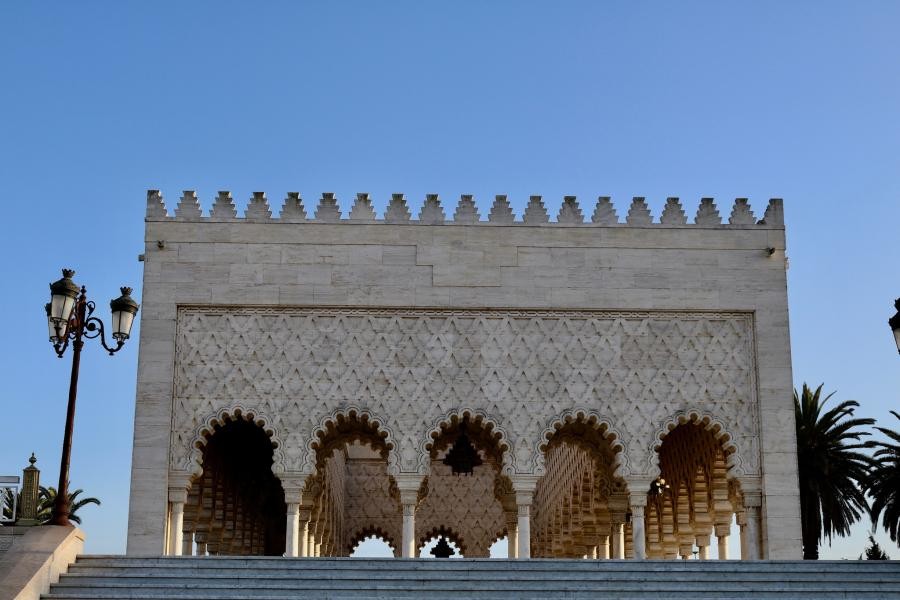 Rabat, Morocco. Author - Anne Scott Turner.