Gary, VE3XN will be active from Canada with special call VX3150 to help celebrate the 150th anniversary of Canada's confederation.
He will operate on 160 - 6m CW, SSB, RTTY.
QSL via home call, LOTW.
Ads for direct QSL:
Garry V. Hammond, 5 Mc Laren Ave, Listowel, ON, N4W 3K1, Canada.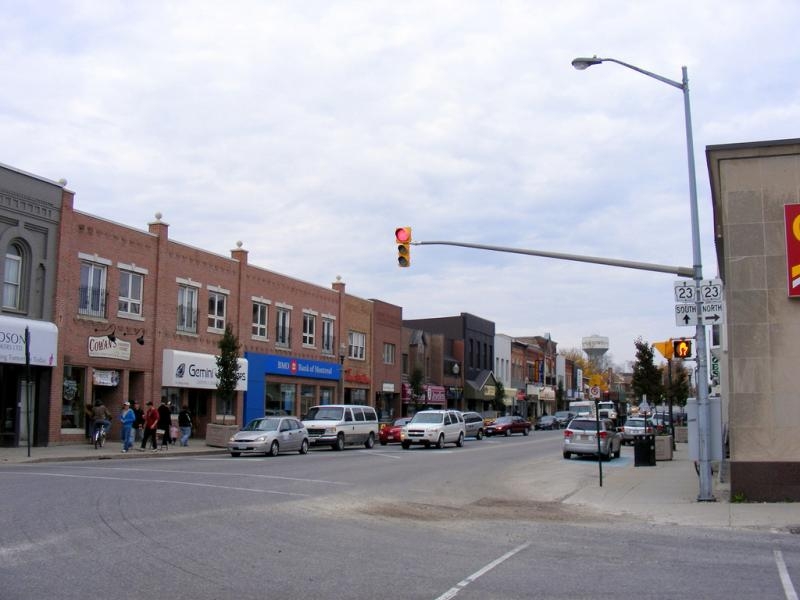 Listowel, Ontario, Canada. Author - Sean_Marshall.