Radio Caroline started out as an off-shore pirate station in the 1960s until 1991, when an official license was acquired.
Since 1983 the program was broadcast from the MV Ross Revenge.
GB5RC commemorates this long history from aboard the Ross Revenge between the 3rd and 7th August 2017.
QSL via bureau, or direct via G6NHU.
Ads for direct QSL:
Keith L Maton, 41 Bemerton Gardens, Kirby Cross, Essex, CO13 0LQ, England.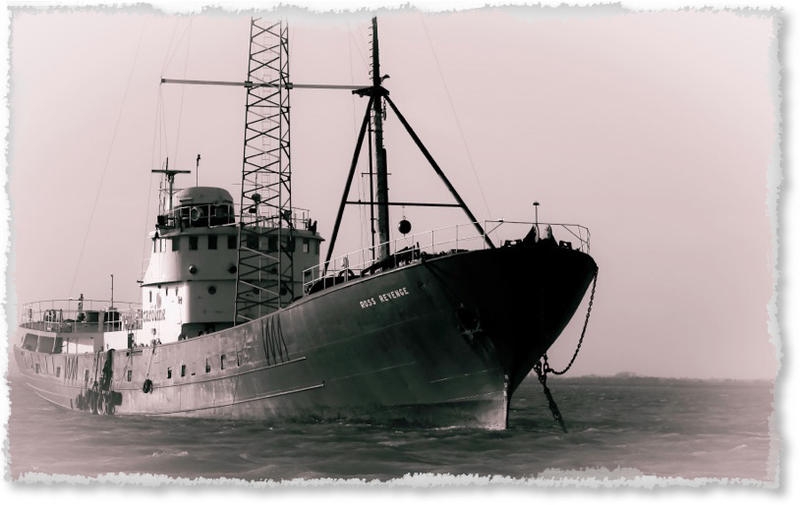 MV Ross Revenge. Radio Caroline Pirate station.