Radio Amateurs from Novosibirsk will be active with special call UE80NSO commemorating 80 year anniversary of Novosibirsk Region.
They will be active on HF Bands.
QSL via RT9O.
Ads for direct QSL:
Club Of Young Technicians Of The Siberian Branch Of The Russian Academy Of Sciences, Akademika Rzhanova Str. 1, Novosibirsk, 630090, Russia.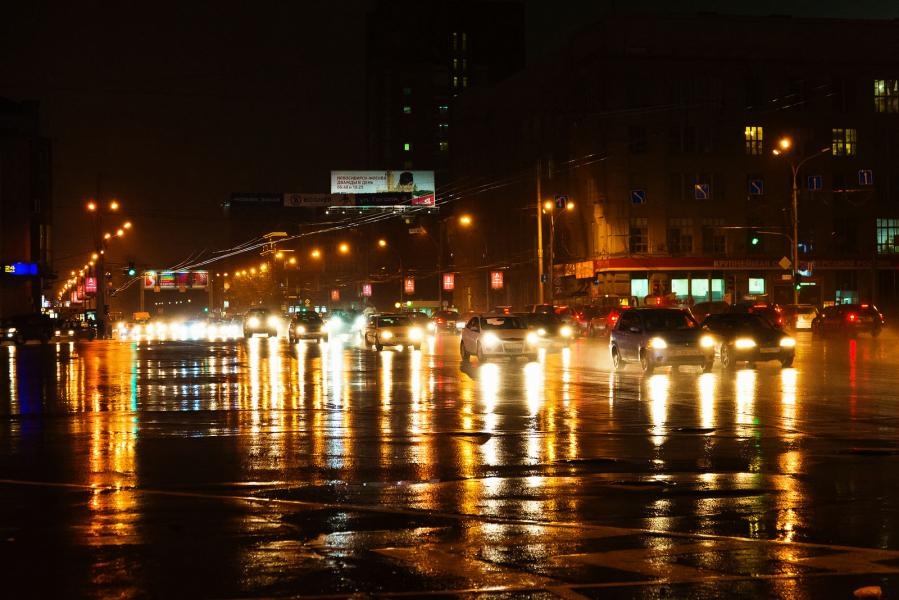 Rain, Novosibirsk. Author - Mikhail Koninin.