The United Nations Educational, Scientific and Cultural Organization (UNESCO) World Heritage Committee has announced Israel's Shivta National Park is now a World Heritage Site.
A first-time operation from Shivta will take place by members of the Holy Land DX Group will be operating special call 4X0XMAS, 22 - 24 December 2017.
The ops will be 4Z4BS, 4Z4KX, 4Z5FI, 4X6HP, 4Z5LA, 4Z5IW, 4X4DZ, 4Z4AK and 4X1VF.
Plans are to have three stations QRV with expected activity on CW and SSB.
"This operation will participate also in the Christianity On the Air activity (HOCOTA) award" reports 4X1VF.
QSL via LoTW and eQSL.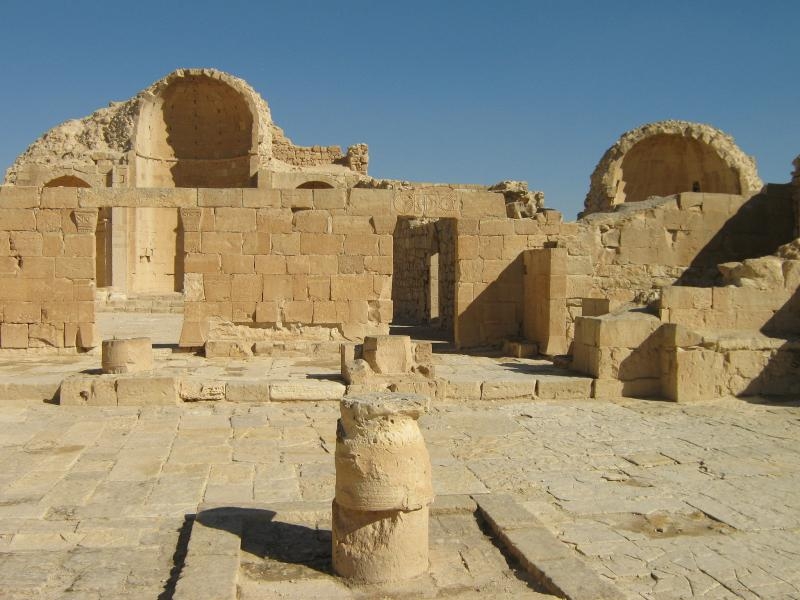 Shivta National Park, Negev Desert, Israel. Author - Sion Rozensal.