VA2BK, Dany, plans to operate on RTTY and FT8, mainly on the low bands, including 60 Meters, from Chisasibi (grid locator FN03), Quebec in CQ Zone 2 , 7 - 11 June 2018.
During the ARRL June VHF Contest he along with resident VA2RC, Francois, plan to operate on 6 Meters CW and SSB using a newly installed five element beam.
QSL via LoTW only, as there will be no paper confirmations.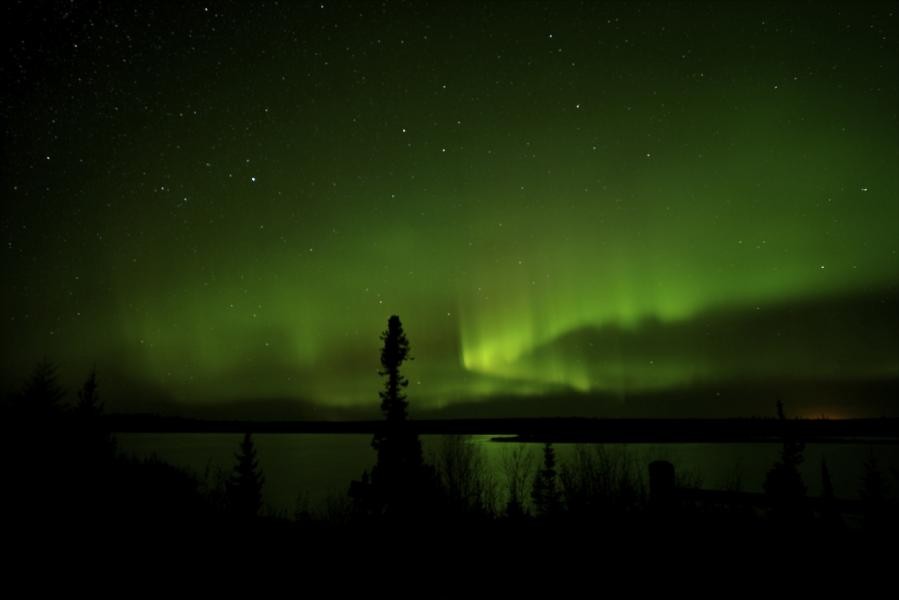 Northern Lights, Chisasibi, Canada. Author - Dave Stauffer.