D4NA Cabo Verde. Timo Klimoff, OH1NOA will be active as D4NA from Sal Island, IOTA AF - 086, Cape Verde, Cabo Verde, 30 March - 6 April 2023.
He will operate on HF Bands using Xiegu G90 20 watts transceiver and dipole antenna 40 - 10m.
He is planning to activate two new D4FF references for WWFF Program.
QSL via LOTW, ClubLog OQRS.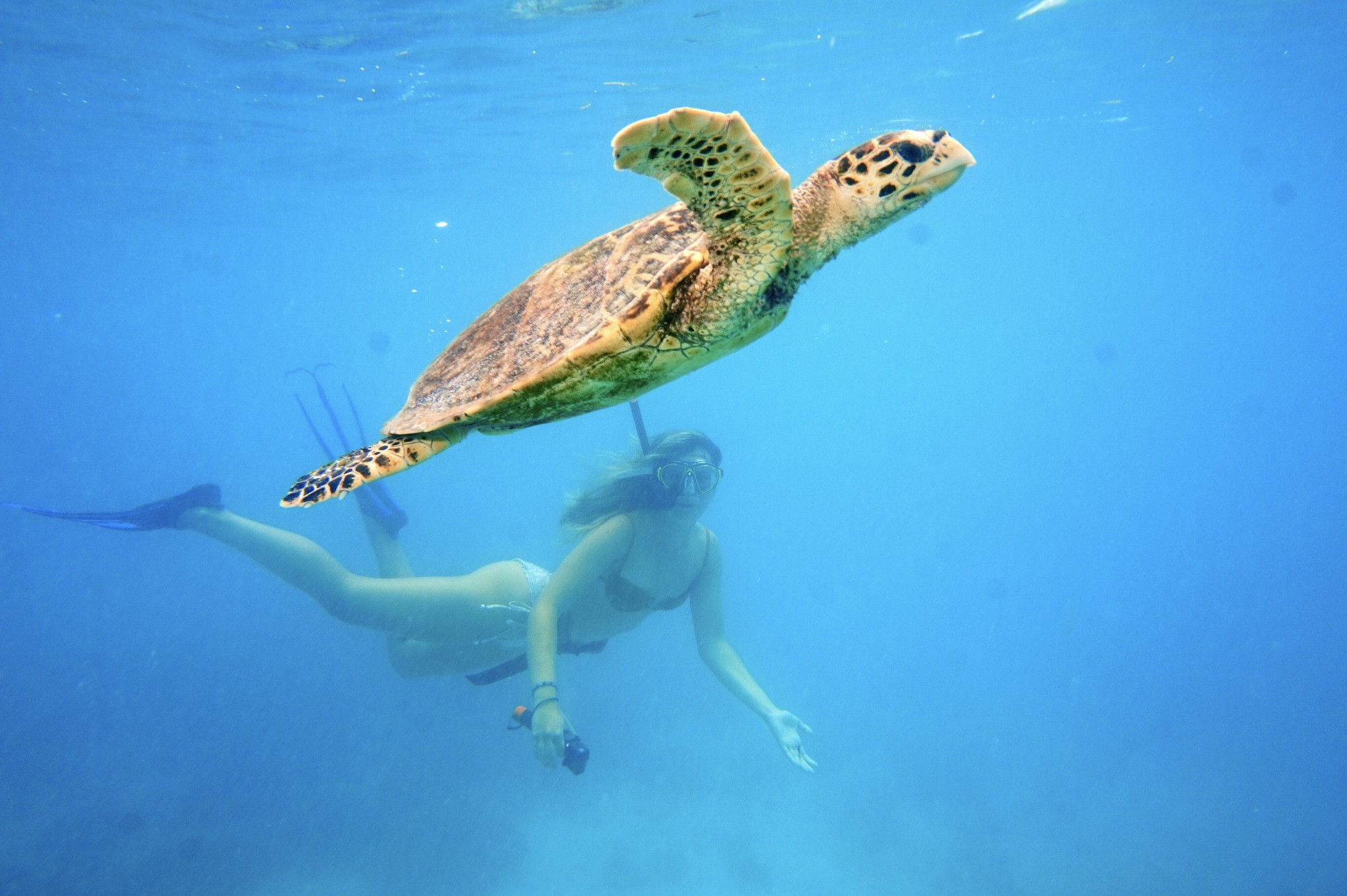 Sal Island, Cabo Verde. Author - Evgeny Smirnoff Apnea Book.