A two-member team of amateurs from West Bengal – VU3IBL & VU3IZV activated India's first beach on the air. The activations were on the 18th and 19th of December from Mousumi Island Beach (Grid – NL41). The team also made use of the special callsign – AU2SOA for this beach activation.
The team was actively supported by the Parks of the Air – India team for this first-ever beach activation from India.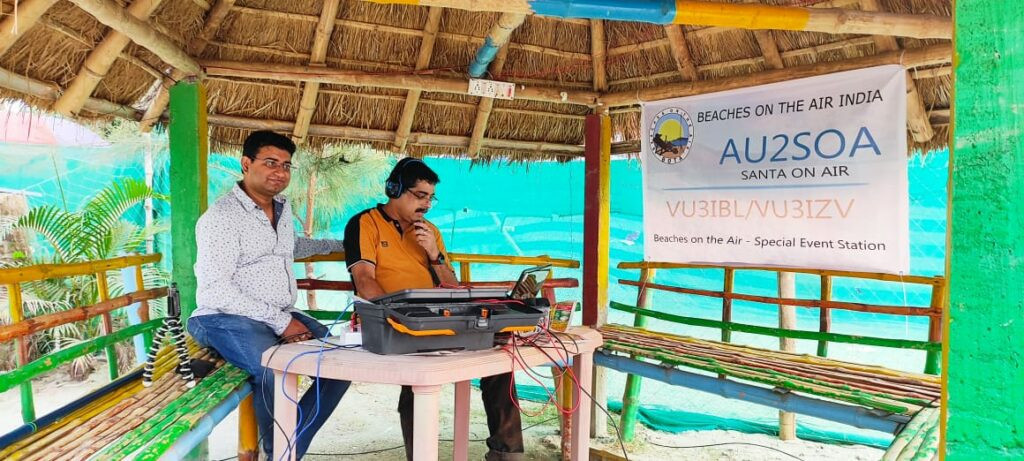 Mousuni Island is located towards the Southern end of West Bengal. It is surrounded by the Bay of Bengal on three sides and a river on one side.
Beaches On The Air is a global award scheme for radio amateurs that promotes portable operation from beaches. Rolls of honour and awards for activators (those who operate from the beaches) and chasers (those who contact them from home or elsewhere). You can participate from any beach, country or region around the world.
More info: beachesontheair.com/
Source: itshamradio - India's only active amateur radio news & blog