Louis, DK4EE is currently active as LX/DK4EE from Luxembourg.
He is working on HF Bands.
QSL via home call.
Ads for direct QSL:
Louis Fahnenschmidt, Köldingsweg 43, Verl, 33415, Germany.
He will be part of LX7I Team in ARRL DX SSB Contest, 2 - 3 March 2019.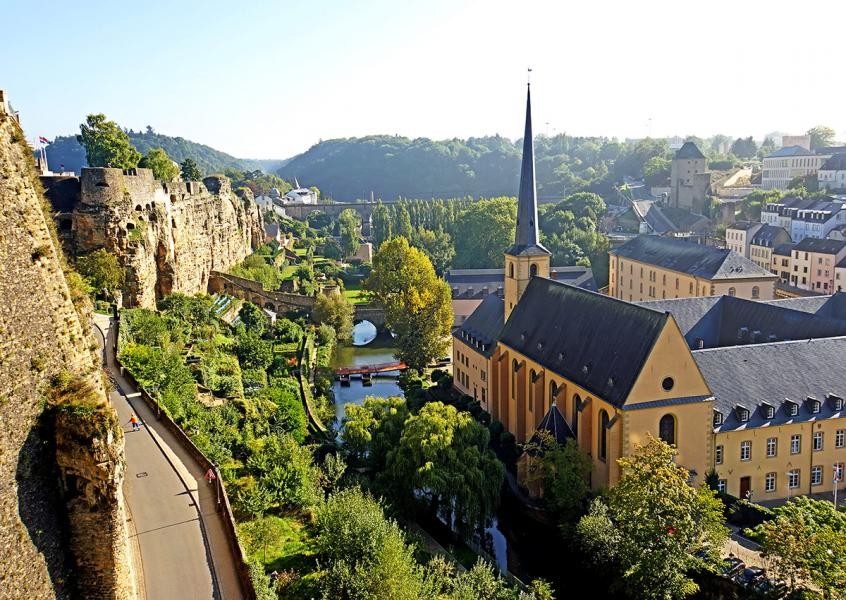 Luxembourg. Author - Chris Costello.