David Verlander, KI4ZWR is currently active as KI4ZWR/VE7 from Duncan, British Columbia, Canada.
Information from qrz:
Currently Living in beautiful British Columbia, Canada!
Just getting back into amateur radio with the puchase of a new Kenwood TH-D74A. APRS is up and running and operating as a WSPR reporter for the time being, too.
I'm slowly working on my HF rig and have a few antennas to build before getting back on air. I'm also figuring out HRD since I'm new to that software, but will link HRD logbook with QRZ logbook shortly.
Same for eQSL.
I like operating digital modes HF, APRS, WSPR on Raspberry PI 3B+ and once everything is up and running I plan on working on awards and using digital modes on VHF/UHF SSB.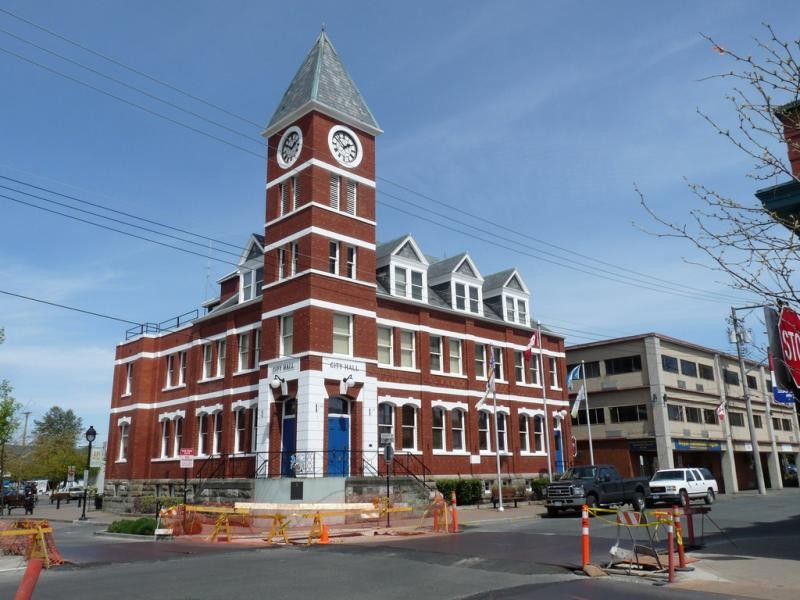 City Hall, Duncan, British Columbia, Canada. Author - orbora78.