Darek, SP9DLM inform dxnews.com that he will be active as UT/SP9DLM from Karolino-Bugaz, near Odessa, Ukraine, 27 April - 5 May 2019.
He will operate on HF Bands SSB, using Yaesu FT - 857 transceiver.
QSL via home call, LOTW, eQSL.
Ads for direct QSL:
DAREK Michalski, BOX 37, Ruda Slaska, 41-703, Poland.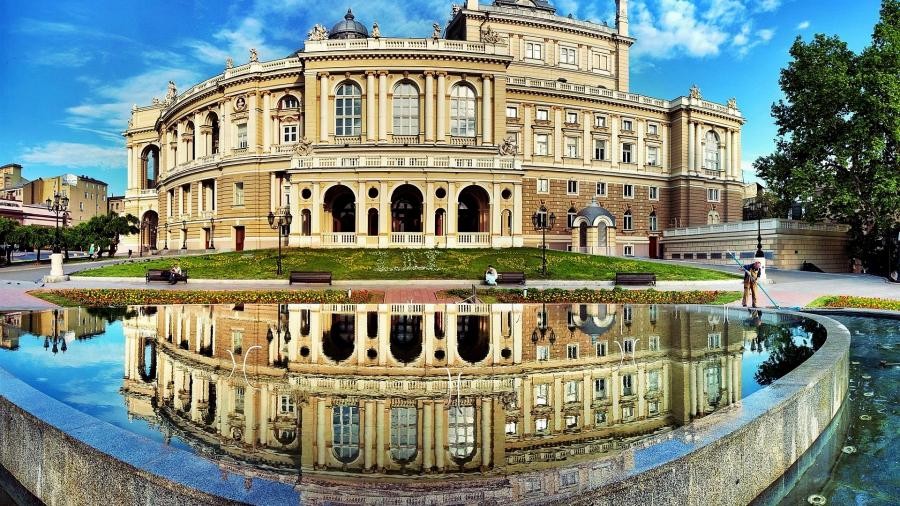 Odessa, Ukraine. Author - Helmut Schopper.