Hans, ON6ZK will be active from Mar de Pulpi, San Juan de Los Terreros, Almeria, Andalucia, Spain, 14 - 19 May 2019.
He will operate on frequency 14306 SSB, using Yaesu FT - 857 transceiver and ground mounted 1/4 wave vertical. He will operate also on 2m SSB.
QSL via ON6ZK.
Ads for direct QSL:
HANS L.E. GEYSKENS, Donkstraat 2, Tielt Winge, 3390, Belgium.
QTH Locator - IM97di.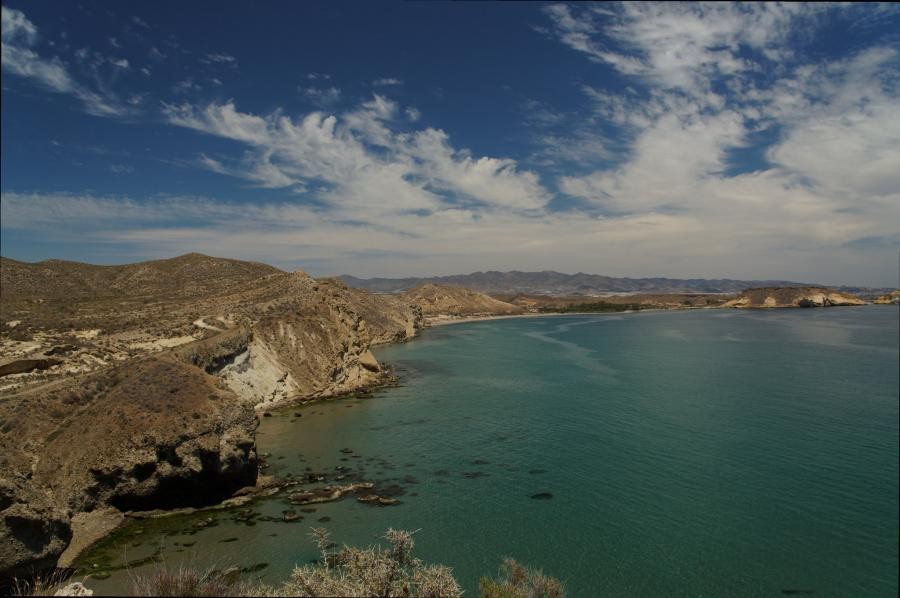 San Juan de Los Terreros, Spain. Author - Vincent Jourdain.