Olivier, HB9GWJ will be active as MU/HB9GWJ from Guernsey Island, IOTA EU - 114, 28 July - 1 August 2019.
He will operate on 40, 20, 10, 6m, using Yaesu FT - 857 transceiver and wire antenna.
QSL via home call, eQSL.
Ads for direct QSL:
Olivier Tymkiw, Route De La Gare, Givrins CH-1271, Switzerland.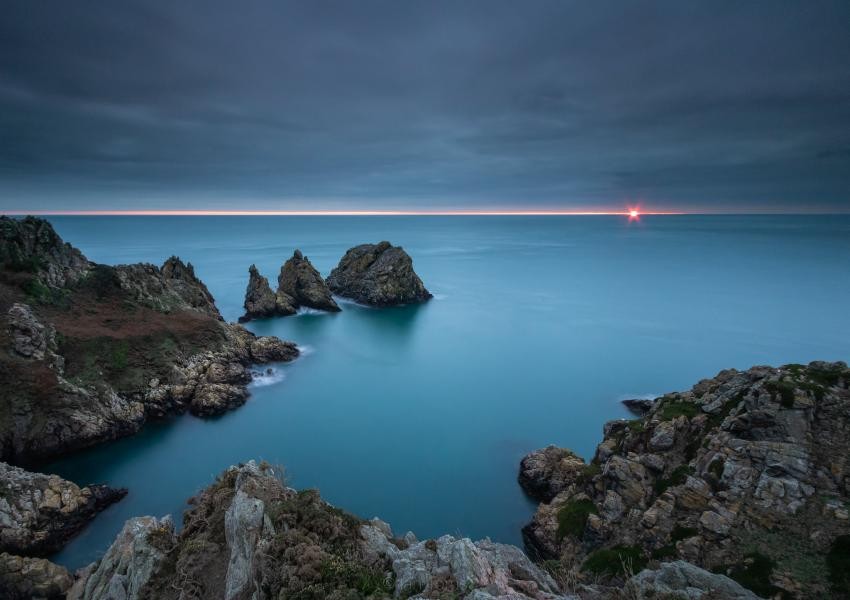 Sunset, Guernsey Island. Author - Ian Toms.