Aldo, IZ8DFO will be active IZ8DFO/IT9 from Sicily Island, IOTA EU - 025.
He will operate on HF Bands.
QSL via IZ8DFO.
Ads for direct QSL:
GALLO ALDO, VIA MARTIRI DI NASSIRYA N° 74, COOP. B. BUOZZI CAPUA, (CE), IT, 81043, Italy.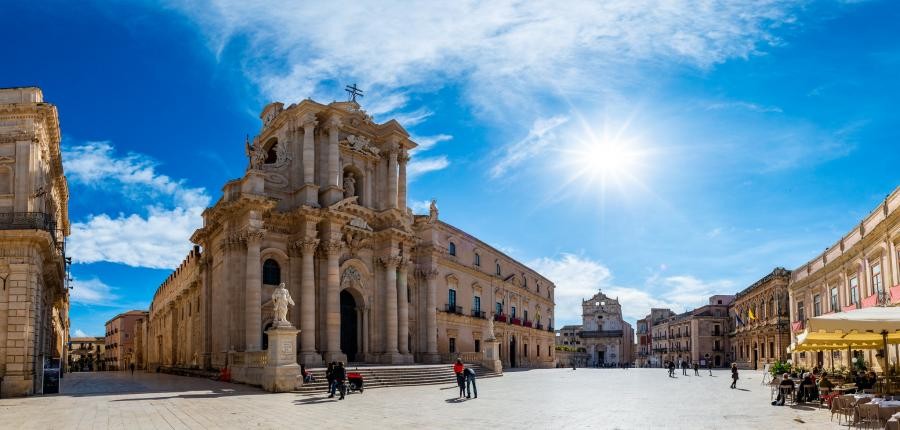 The Cathedral of Syracuse, Ortygia Island, Sicily Island. Author - Richard.