Mike, LX1NW is active as CT7/LX1NW from Aveiro, Portugal during vacations.
He is working on HF Bands.
QSL via home call direct, buro.
Information from his qrz page:
During vacation, I am sometimes active from Portugal.
Main QTH is close to Aveiro (30km south of Porto) and 10 km from the Atlantic ocean. The QTH is offers a nice view over the "Ria de Aveiro" and features a 3 band vetical antenna and various wire antennas.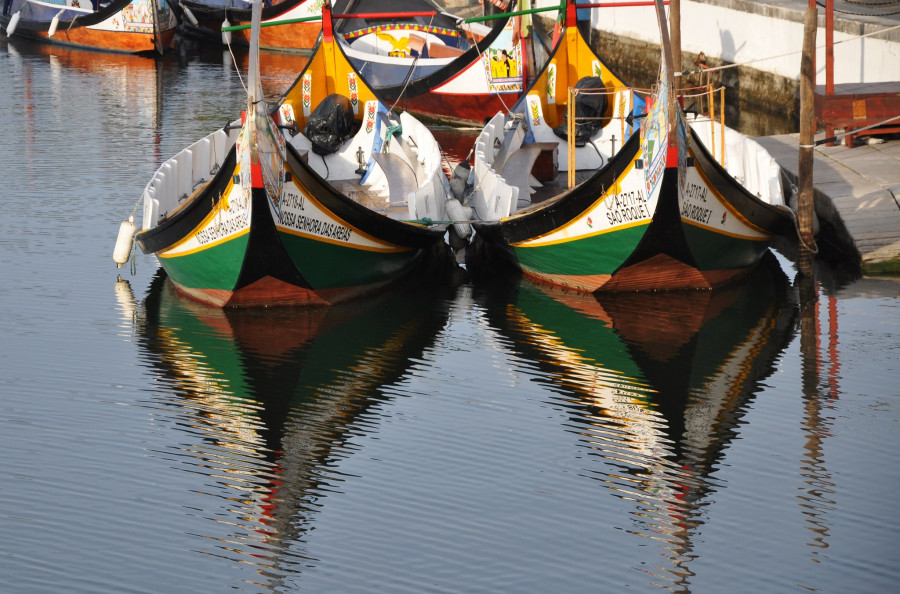 Aveiro, Portugal. Author - Jaime Silva.